TRUCK & DIESEL REPAIR IN AVON, NY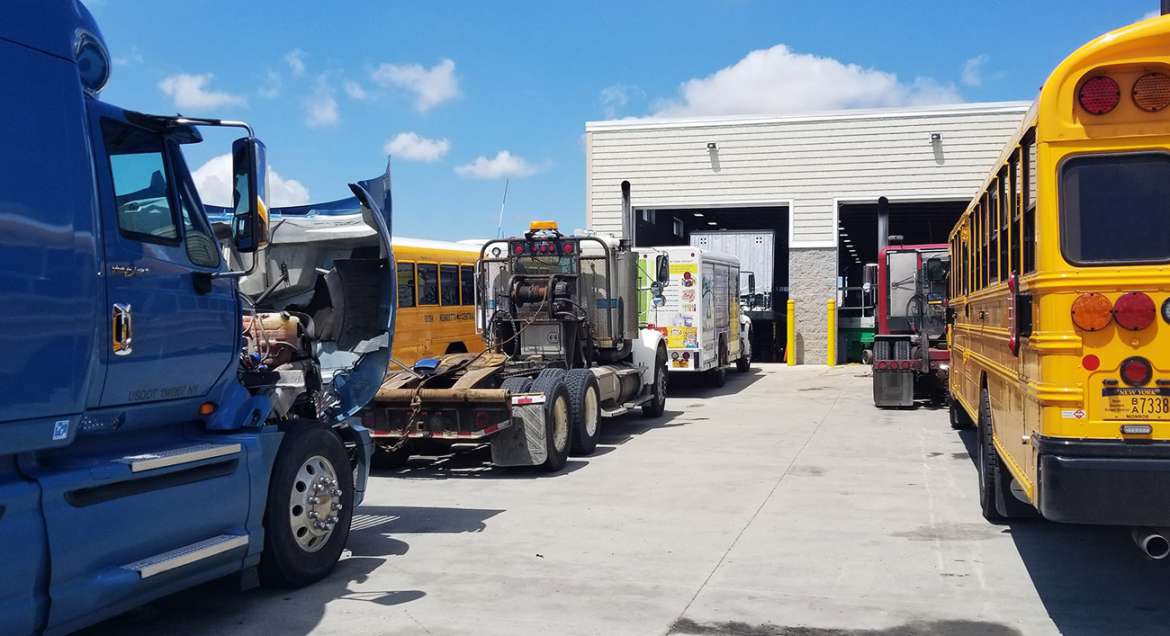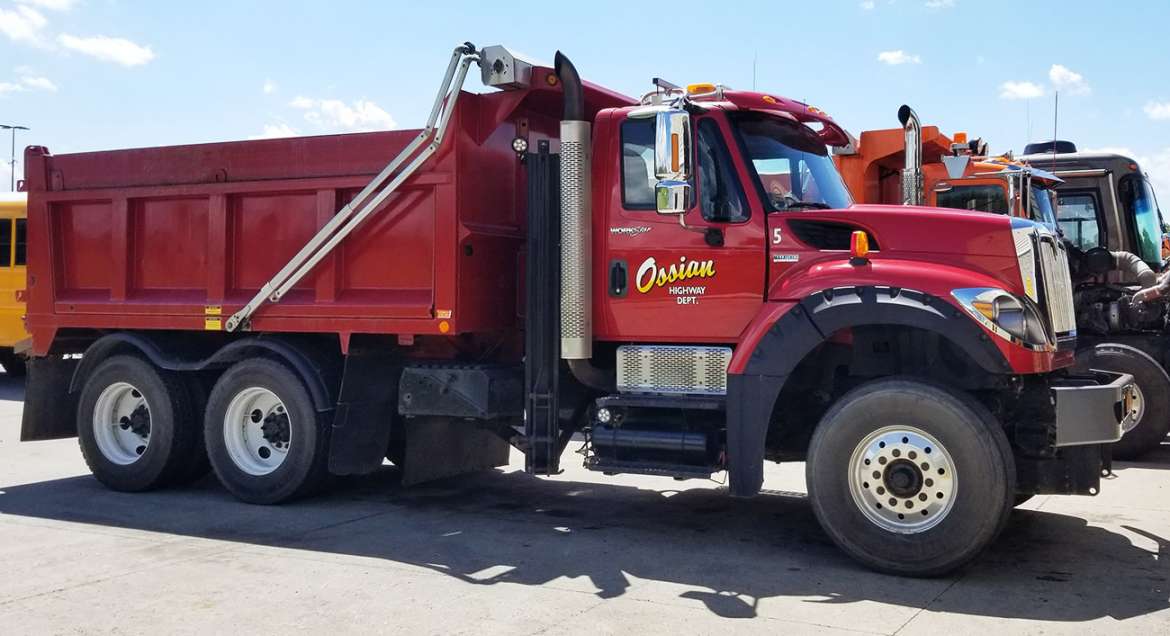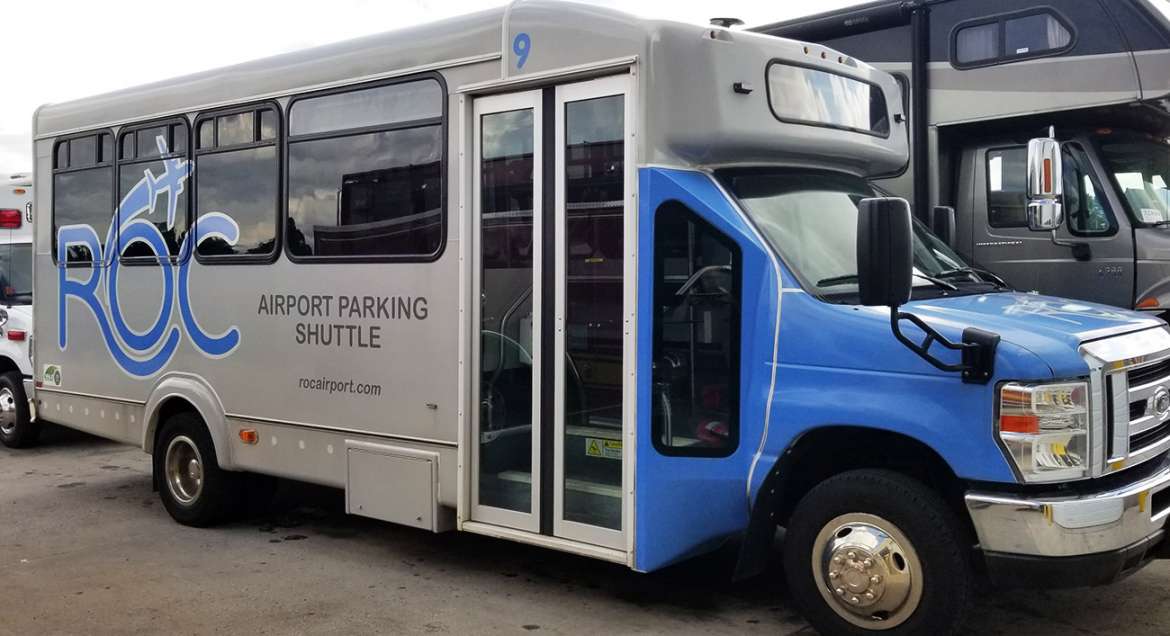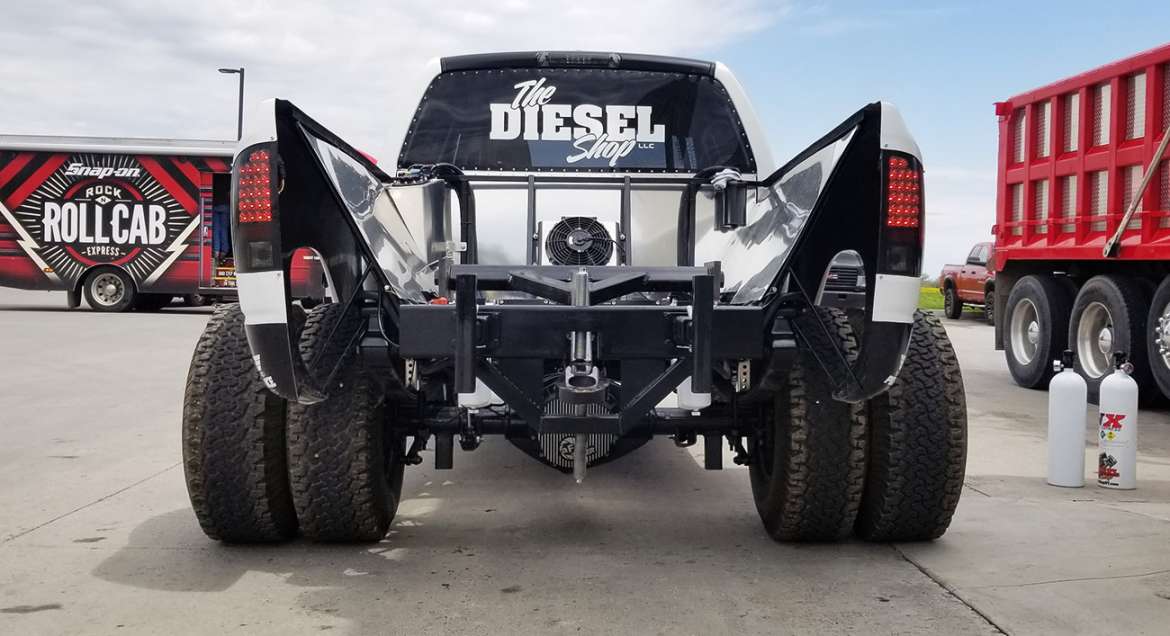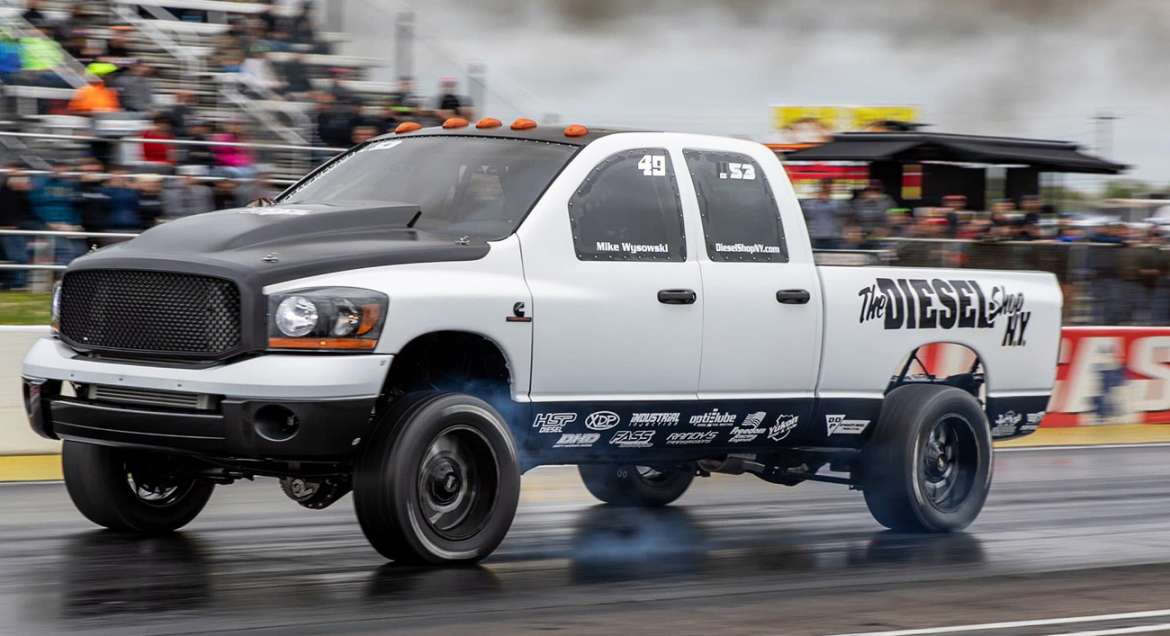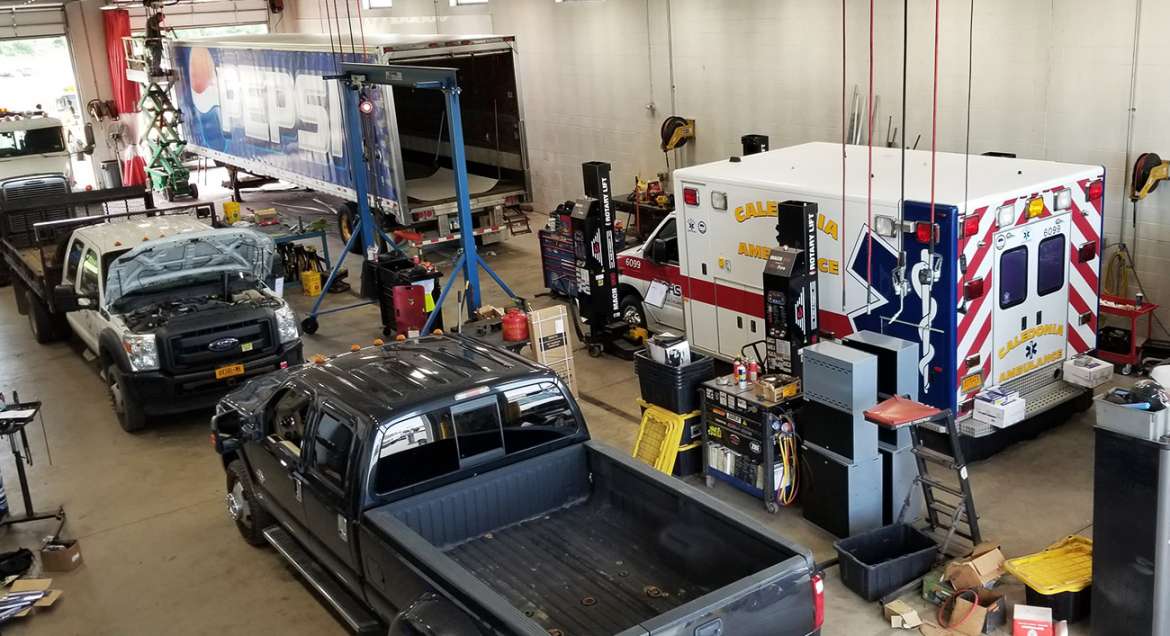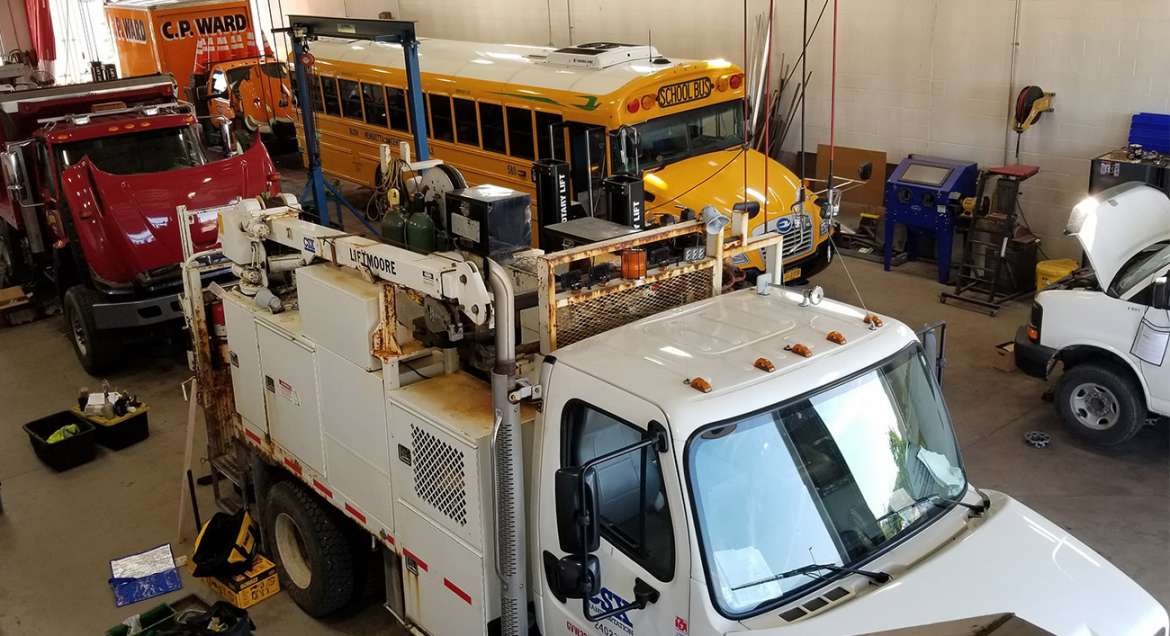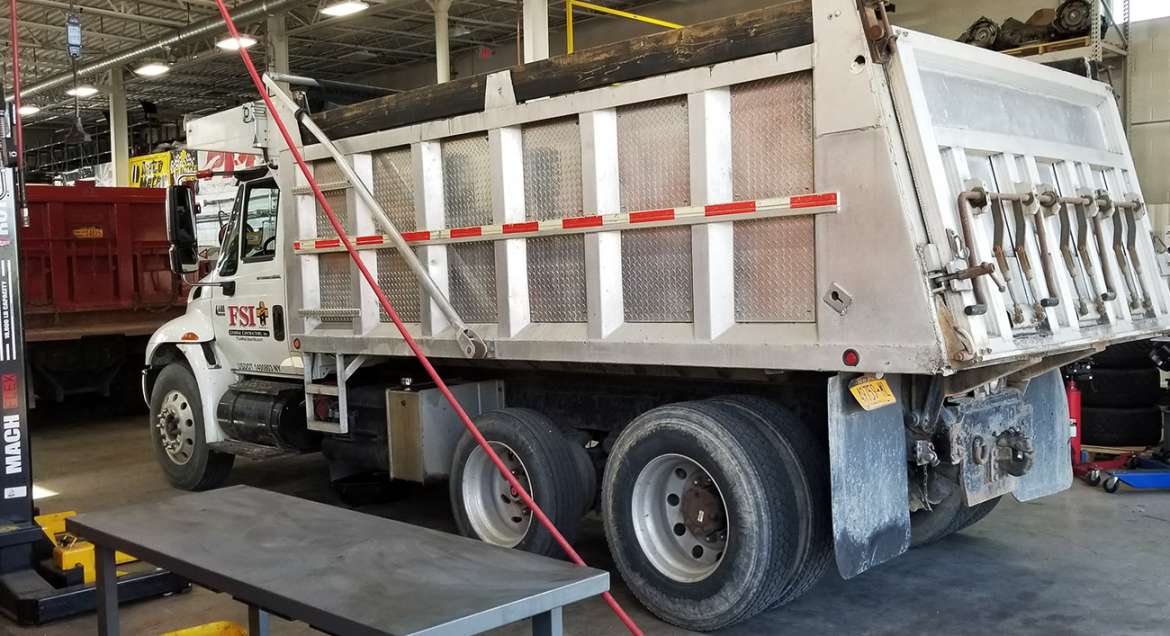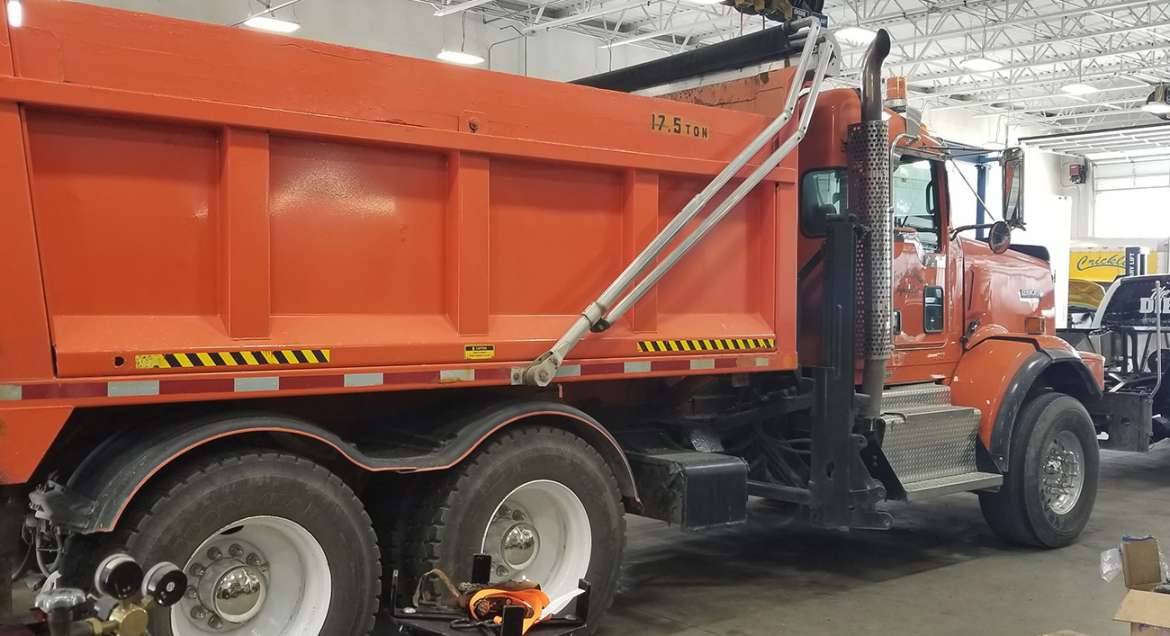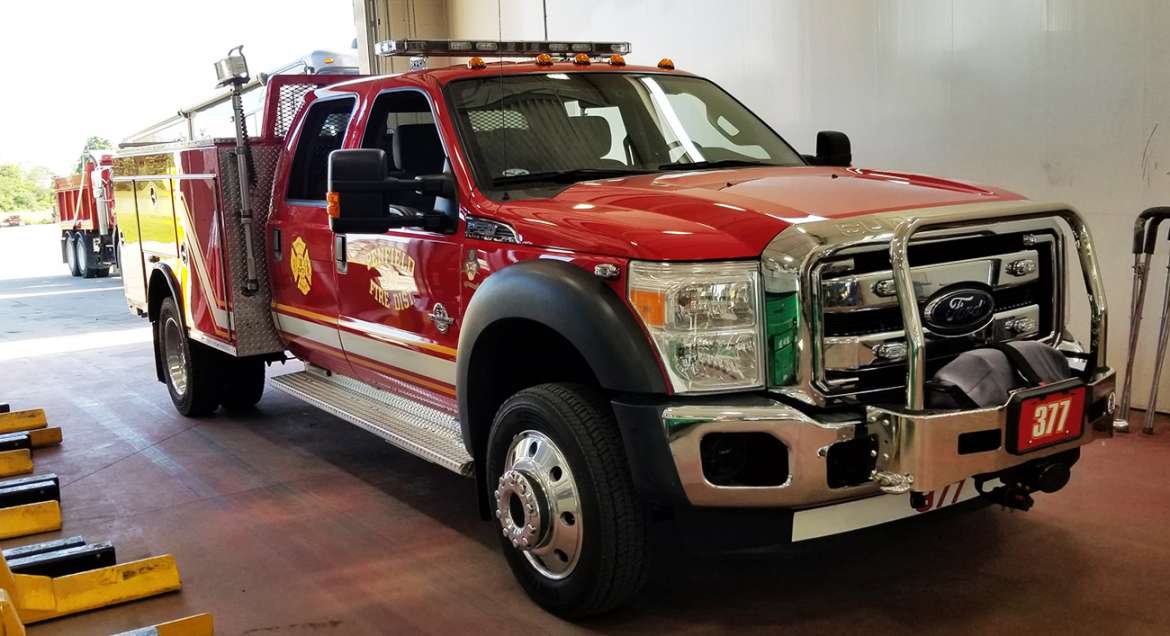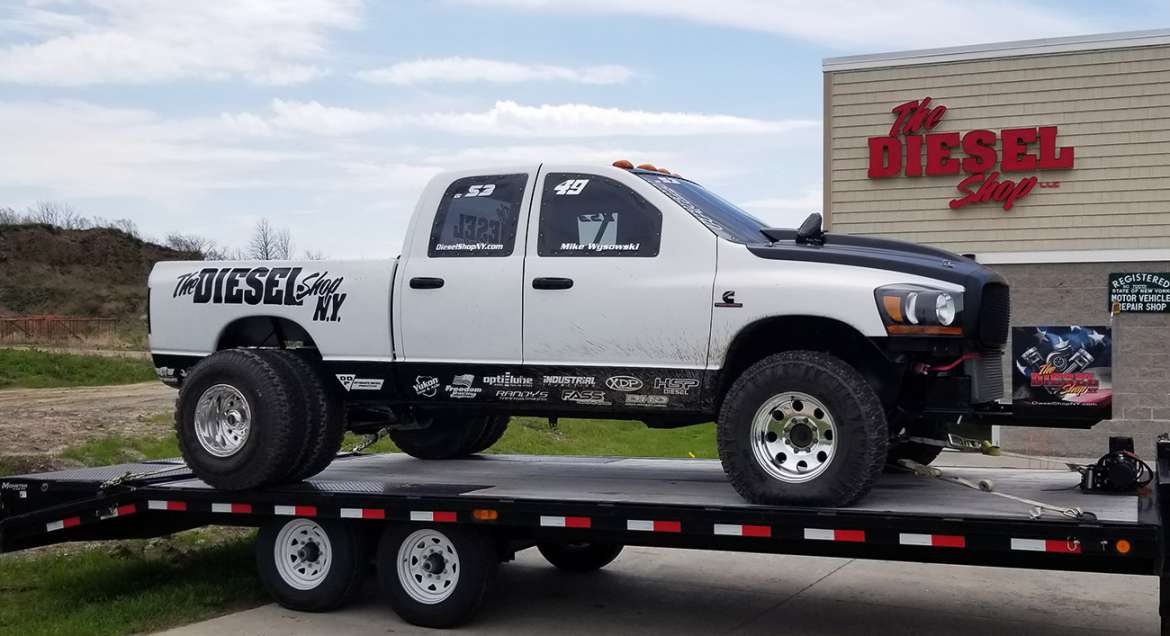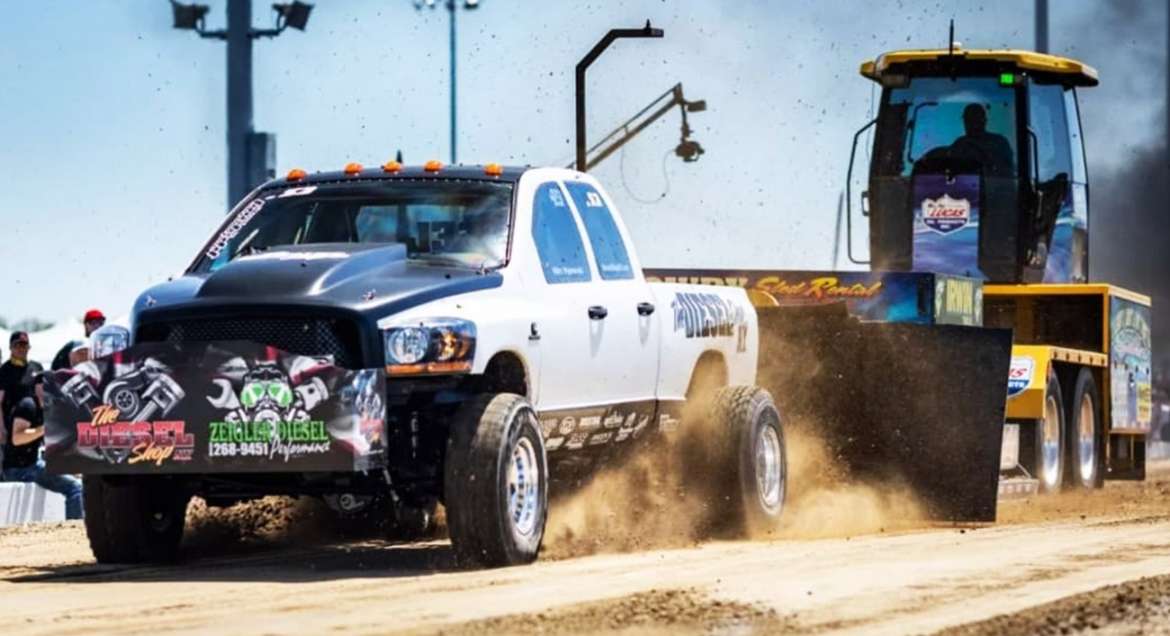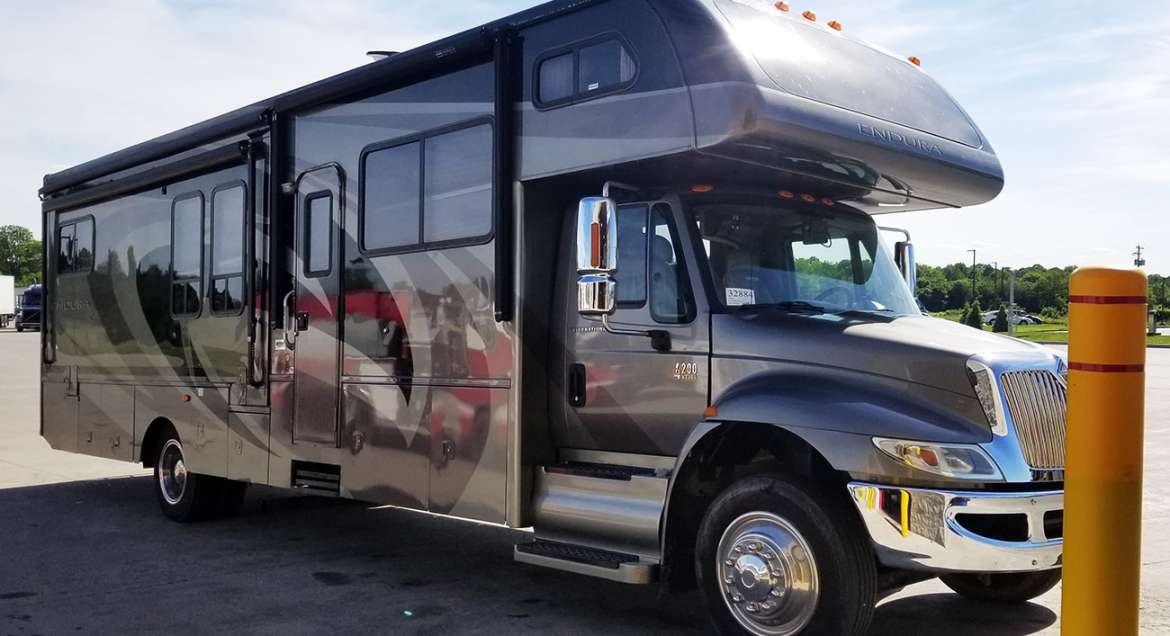 WHY COUNT ON THE DIESEL SHOP?
When you count on us, you'll get comprehensive and convenient service. We repair trucks, trailers and more at our shop and offer mobile repairs throughout the surrounding area, so we can cover a wide service area. We are certified in a number of different fields—including light and heavy duty vehicles, steering and suspension work, HVAC and electrical, forklifts and more—so you can rest assured that your vehicle will be repaired by experienced technicians.

Whether you need a tune-up or replacement parts, we've got you covered! We can repair and replace any vehicle component, from bumpers to brake pads and even headlights, so we can get your vehicle back into top shape, no matter what issue you've having. Have a fleet of vehicles? No problem! We specialize in maintenance and repairs for fleets, so we can make sure your fleet is up and running so you can run your business as usual. We offer reliable and honest service and aim to give you exactly what you want.
Our shop is next to Quicklee's Travel Center, so you can get your truck repaired while you take a break at a truck stop that has a variety of dining options, supplies for drivers, showers, laundry stations and more.
If you're in Avon and need repairs for your vehicle, call 585-533-4032 today!
Count on The Diesel Shop when you need prompt and dependable service for your gas or diesel-powered vehicle. We've handled all kinds of repair and maintenance projects—including fleet repairs—for customers throughout Avon, NY for over 27 years. We specialize in a full range of services for light and heavy duty vehicles of every make and model, including regular maintenance, repairs and performance upgrades.