TRUCK & DIESEL REPAIR IN LIVONIA, NY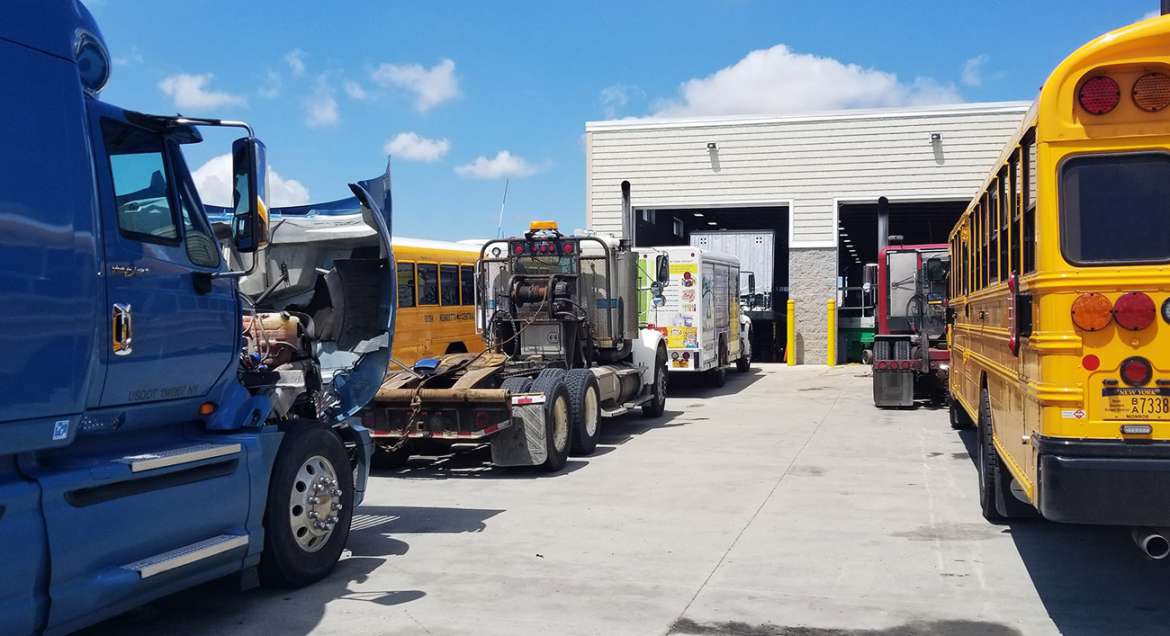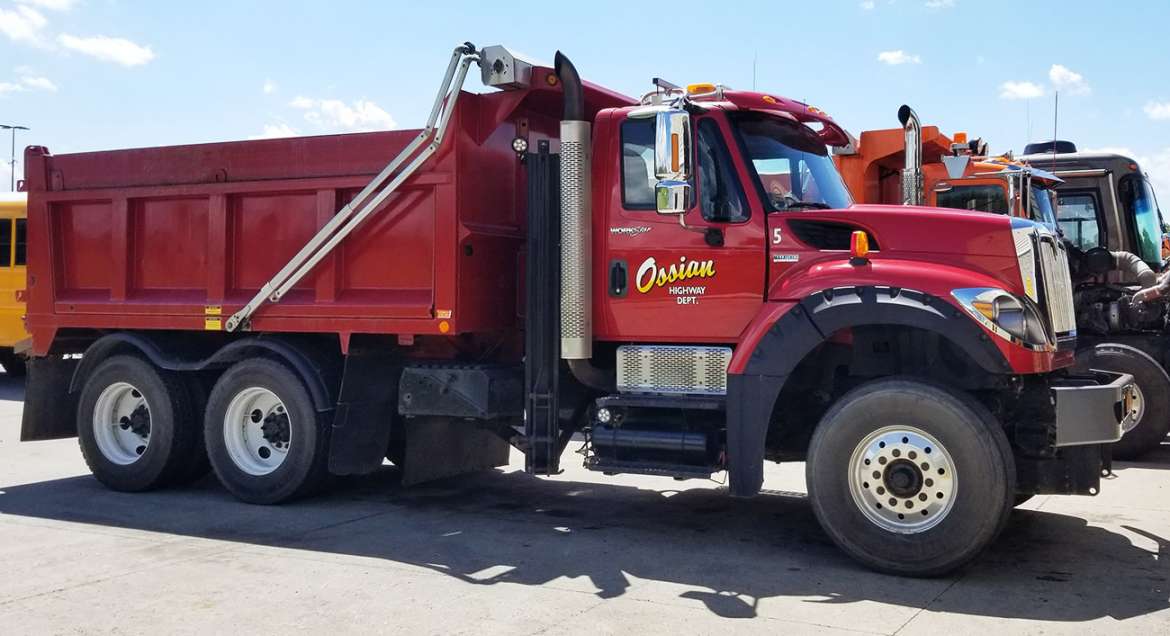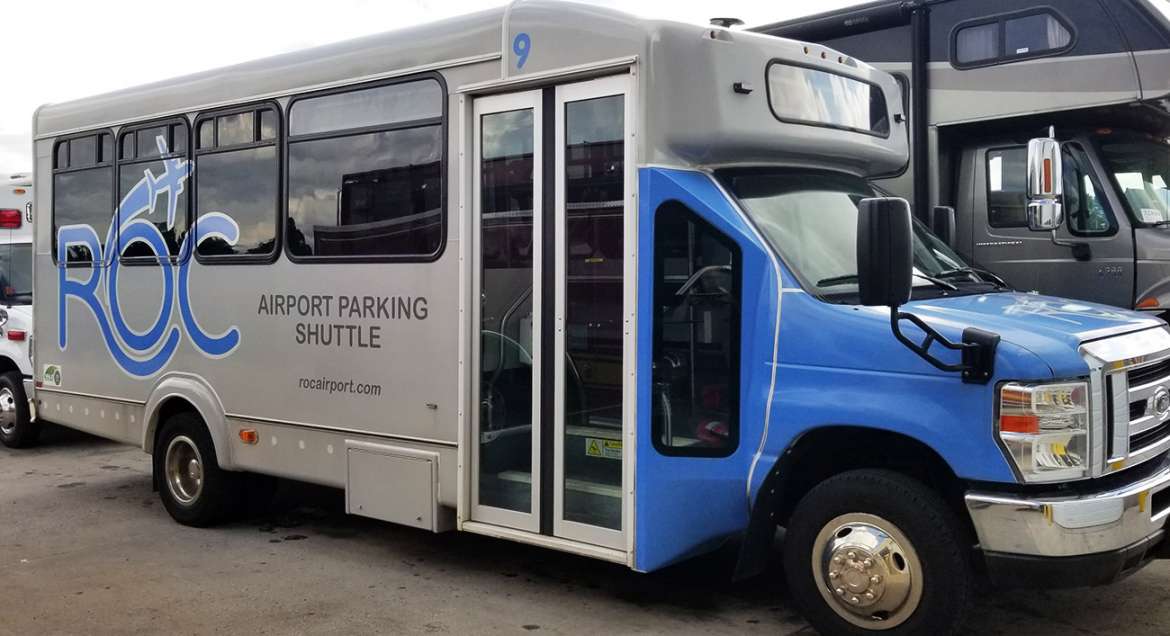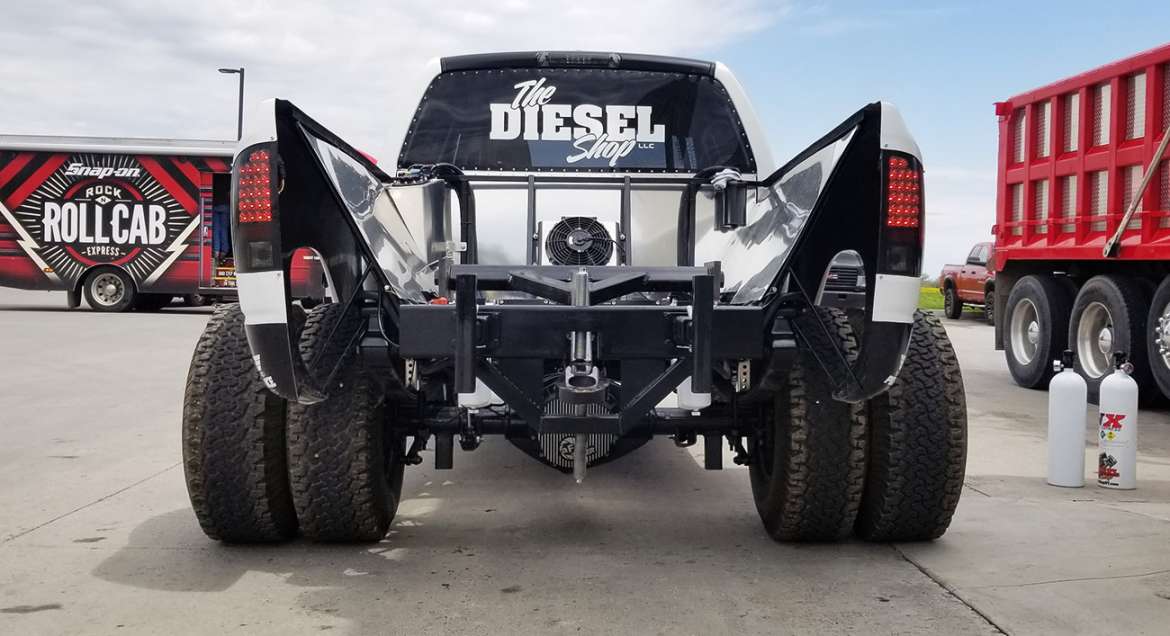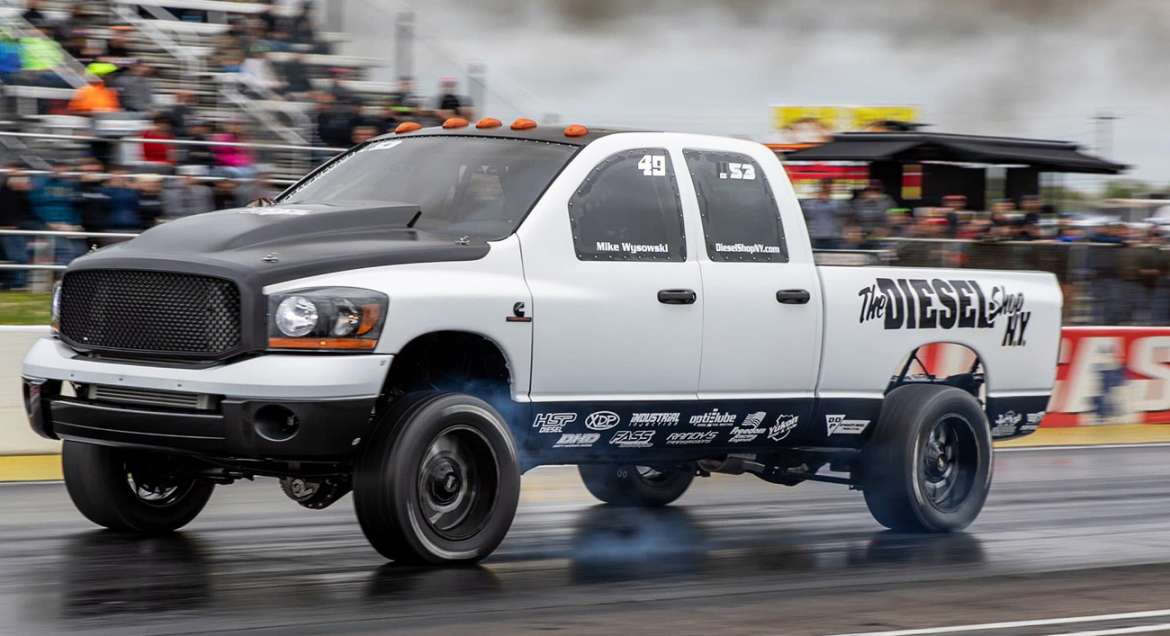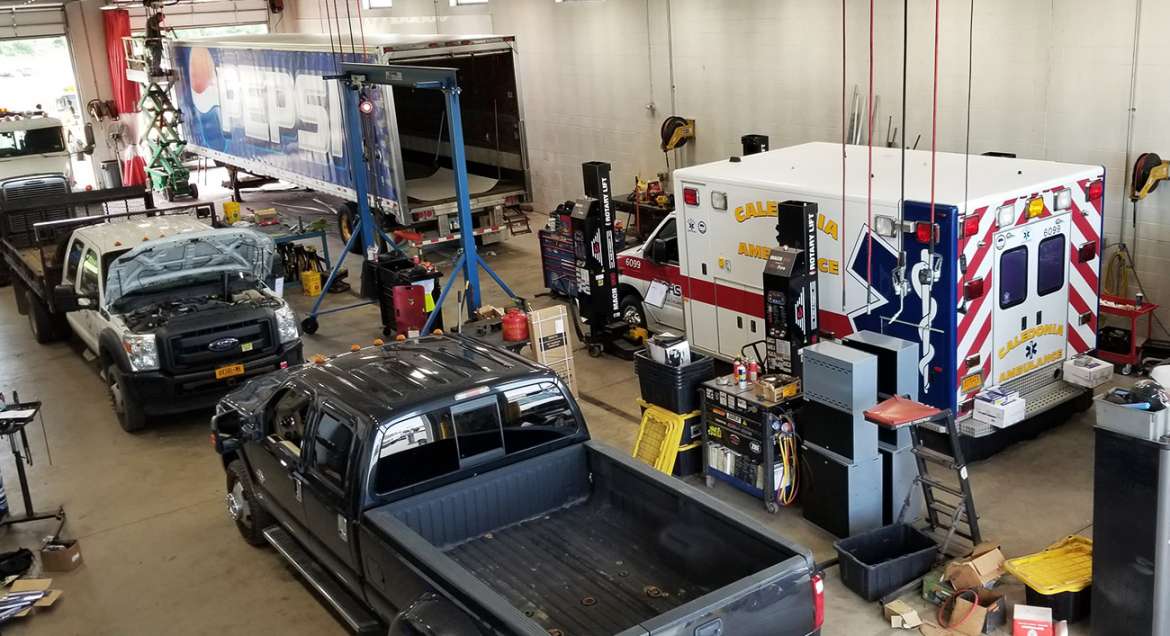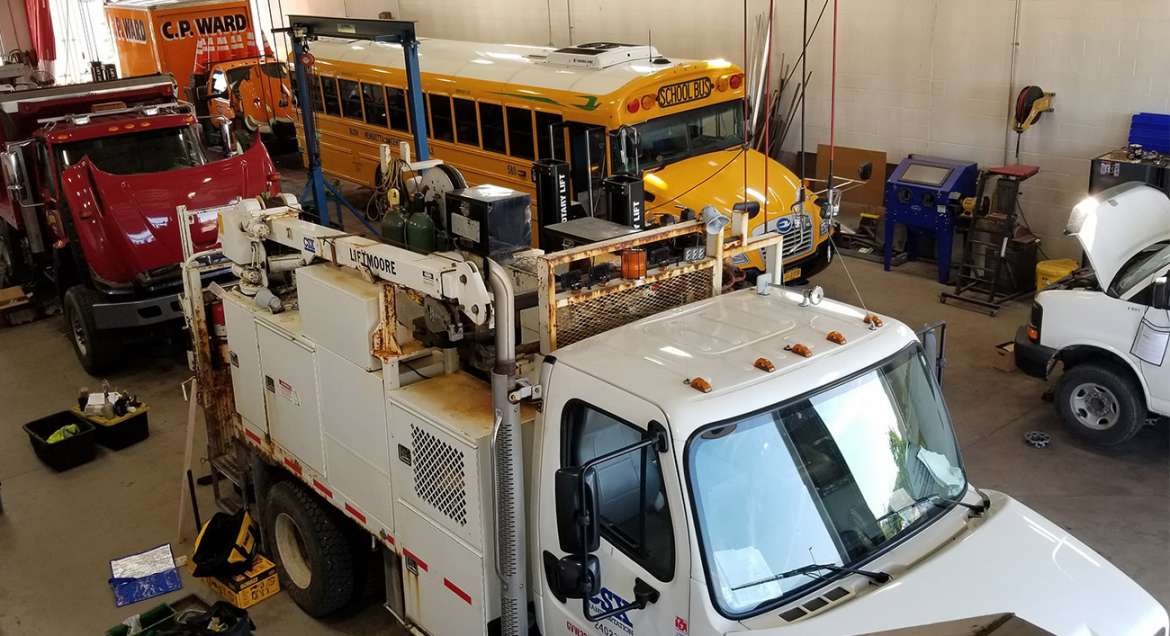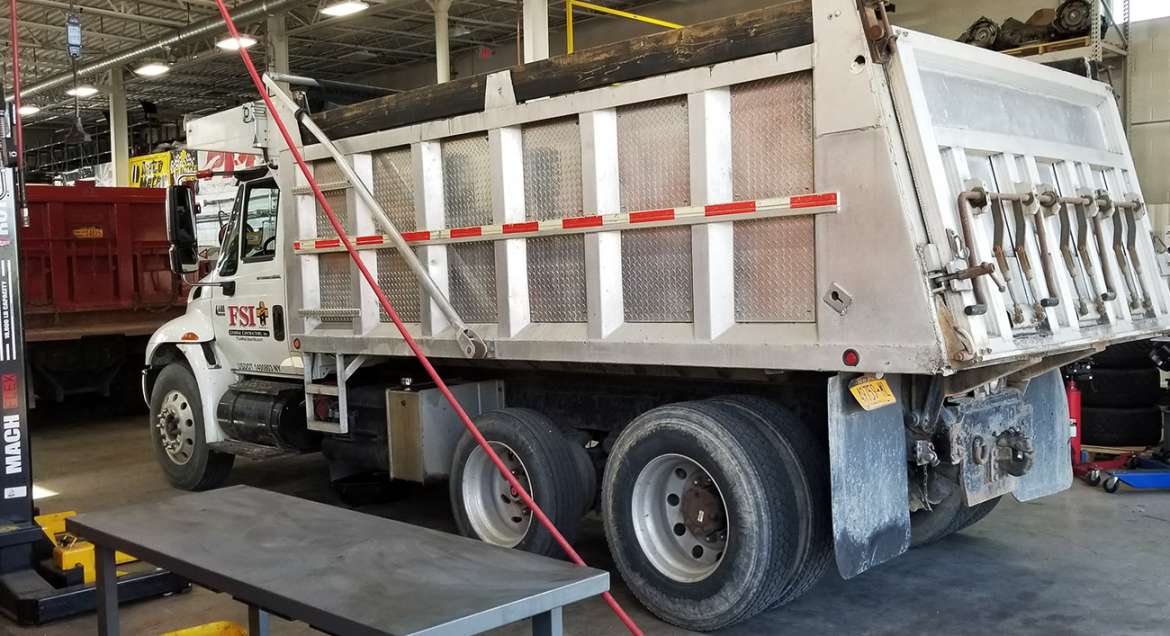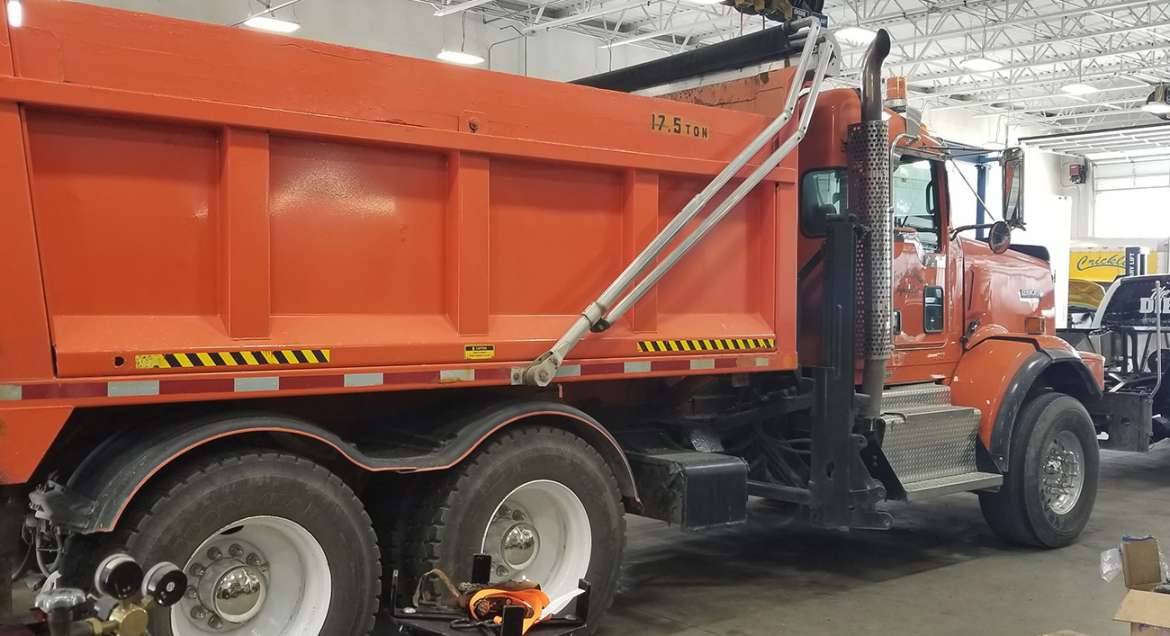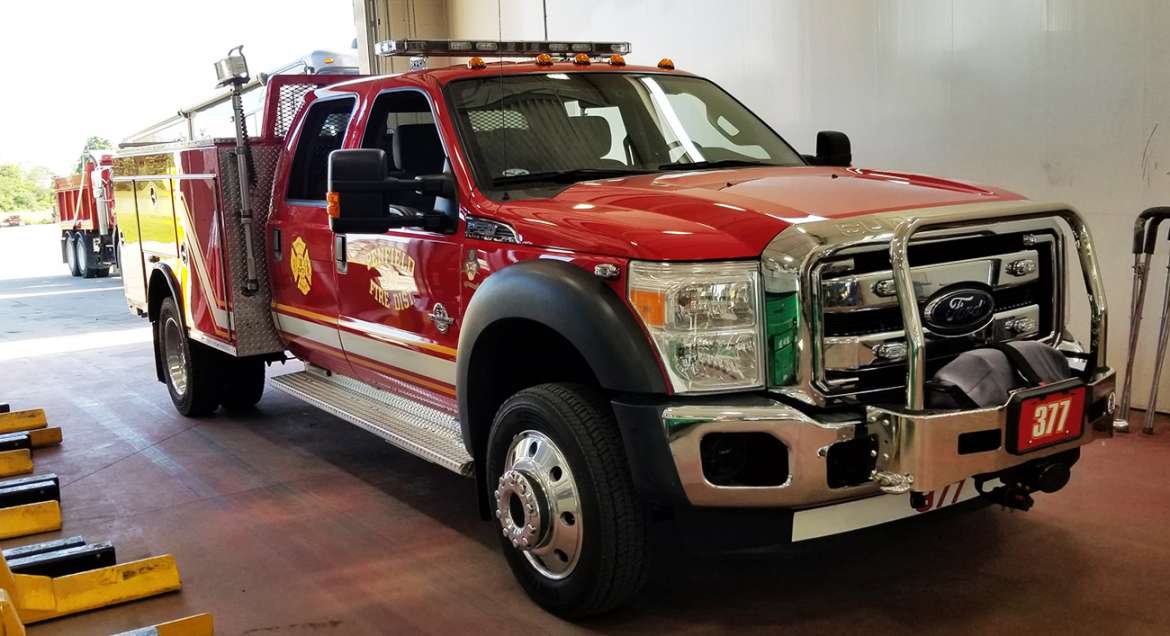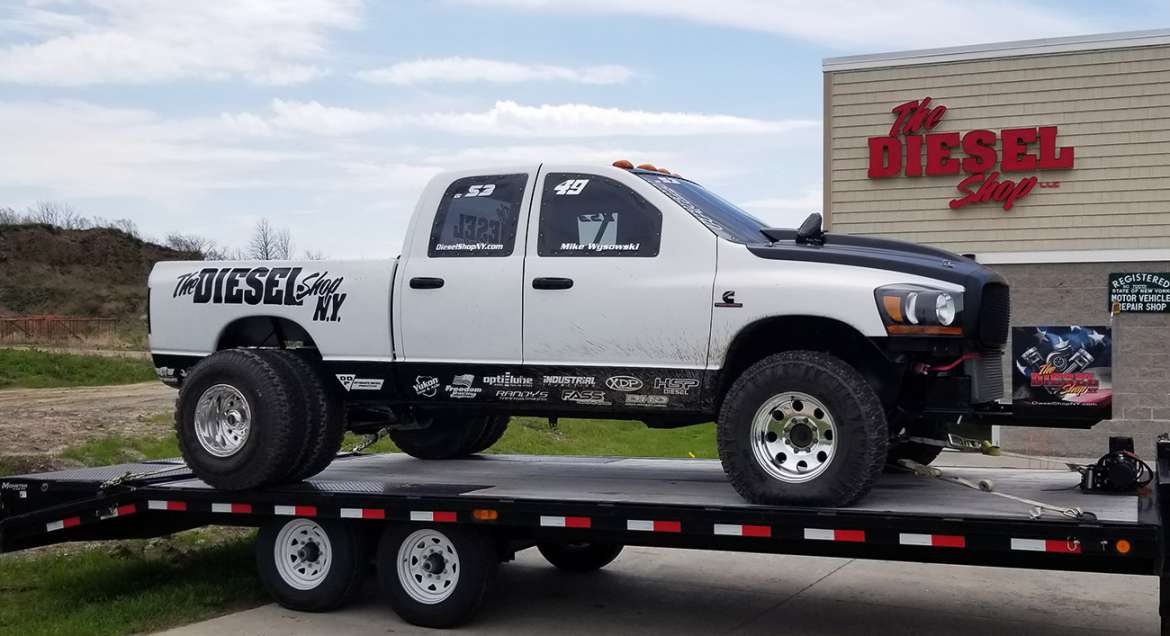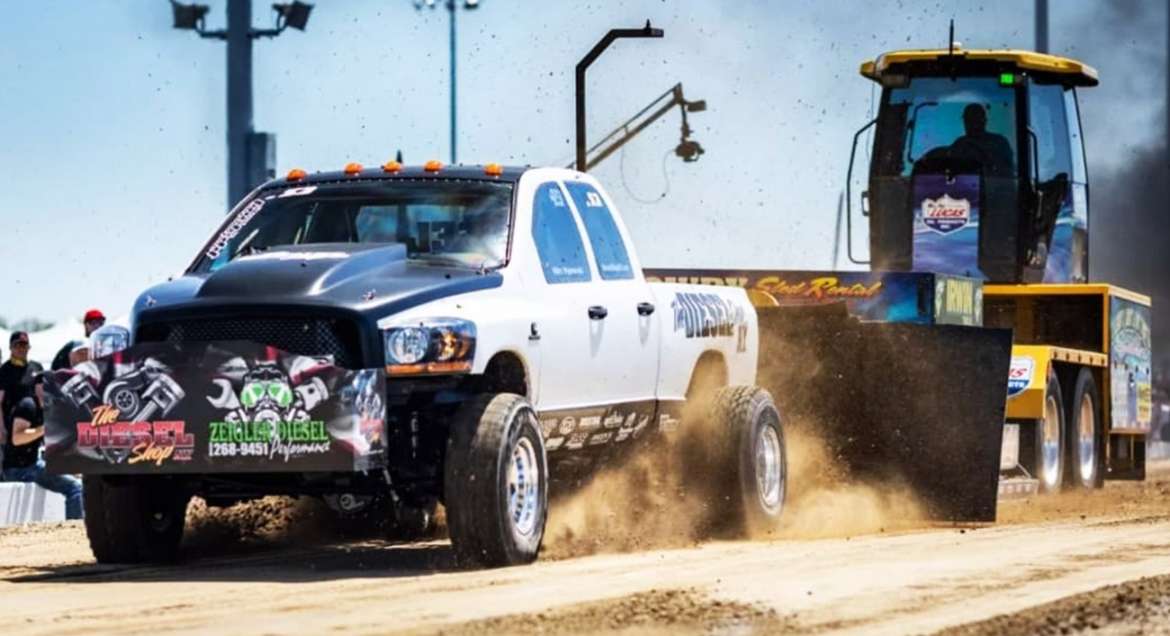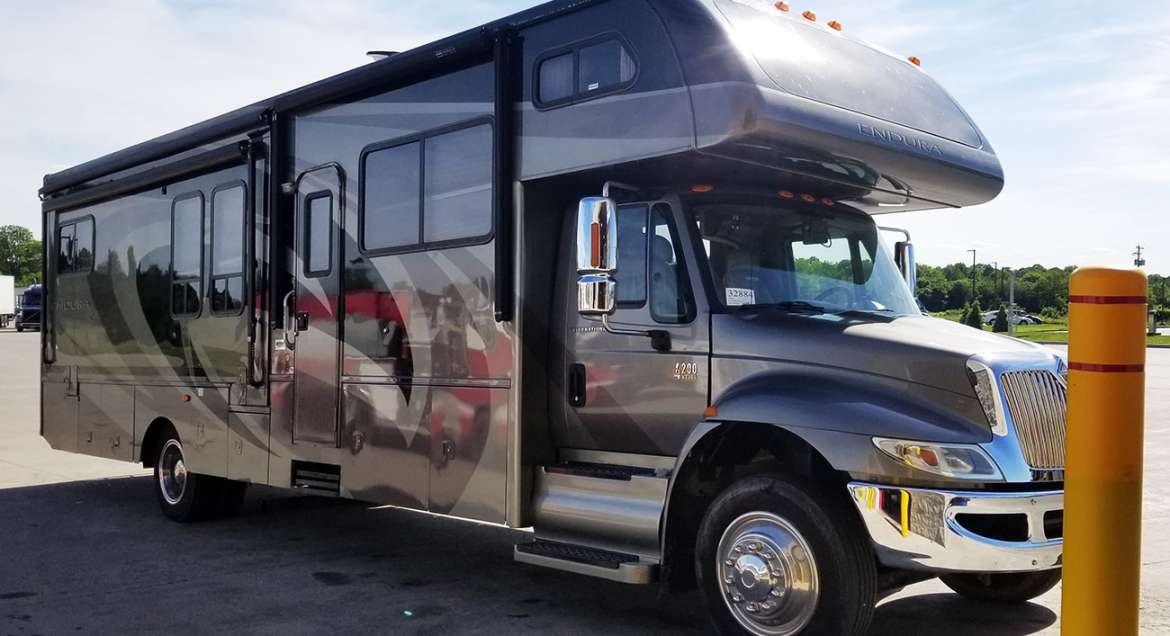 WHY COUNT ON THE DIESEL SHOP?
At The Diesel Shop, we offer comprehensive and convenient service at our shop in Avon. Can't bring in your vehicle? We also offer hassle-free onsite repairs, including mobile repairs all along I-390. Don't worry about bringing your truck to our shop– we'll come to you! We're right by a truck stop, so you can count on us for all your truck repair needs while you take a break, grab a bite to eat, stock up on supplies and anything else you might need to prepare you for the long trip ahead.
Our technicians are certified to handle a number of vehicle types—including light and heavy duty vehicles, diesel trucks and forklifts—and repairs, from transmissions to alternators, so we can give you the best solution no matter your issue. We also offer repairs and maintenance on fleets, so you can get quality service for all your vehicles from a team that's committed to getting the job done right the first time.
If you're in Livonia and need repairs for your vehicle, call 585-533-4032 today!
Need repairs for your truck, agricultural vehicle, forklift or fleet of vehicles? Count on The Diesel Shop! We have over 27 years of combined experience with repairing light and heavy duty vehicles of every make and model both domestic and imported. Whether you need service for one vehicle or a whole fleet, our team has the experience and equipment necessary to handle repair projects of any size.