At Sugar Daddy Trucking, we're not just a transportation company; we're the lifeline connecting the sweetness to your favorite snack foods and beverages. With a fleet of specialized trucks, we haul sugar and artificial sweeteners across the nation, ensuring that the taste you love reaches you fresh and on time. Our commitment to quality, safety, and efficiency has made us the preferred choice for leading manufacturers. Join us on this sweet journey, where every mile is a step towards delighting taste buds across the country.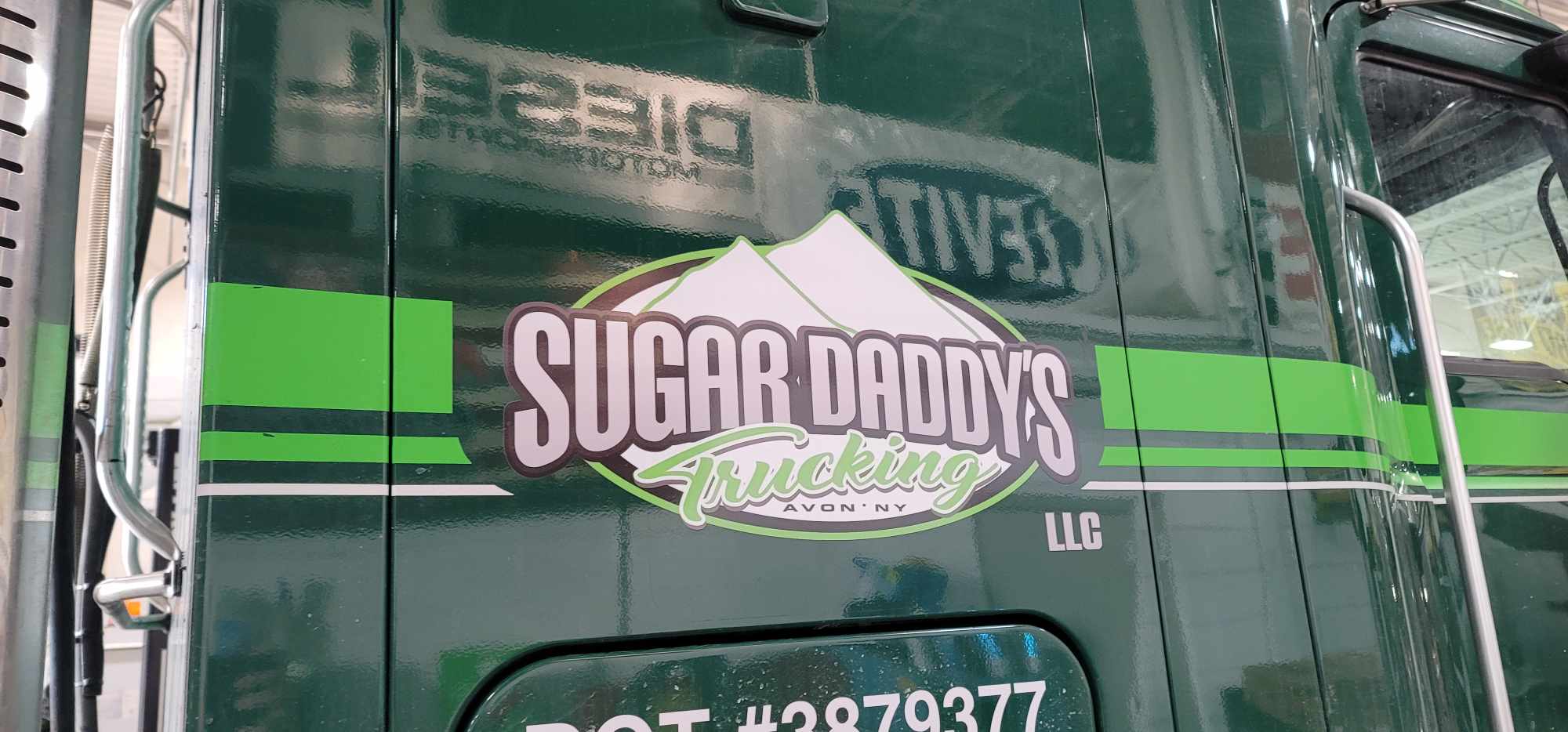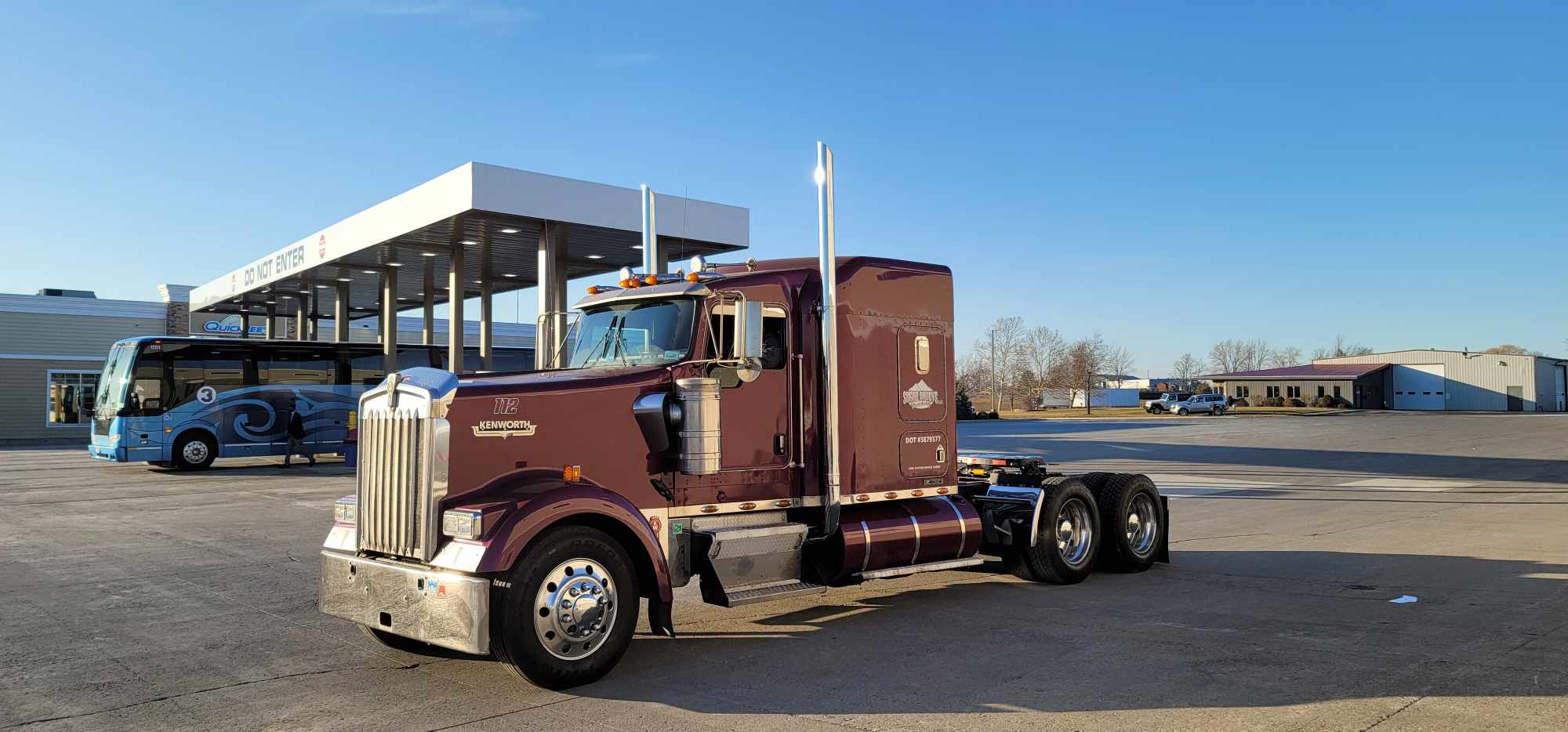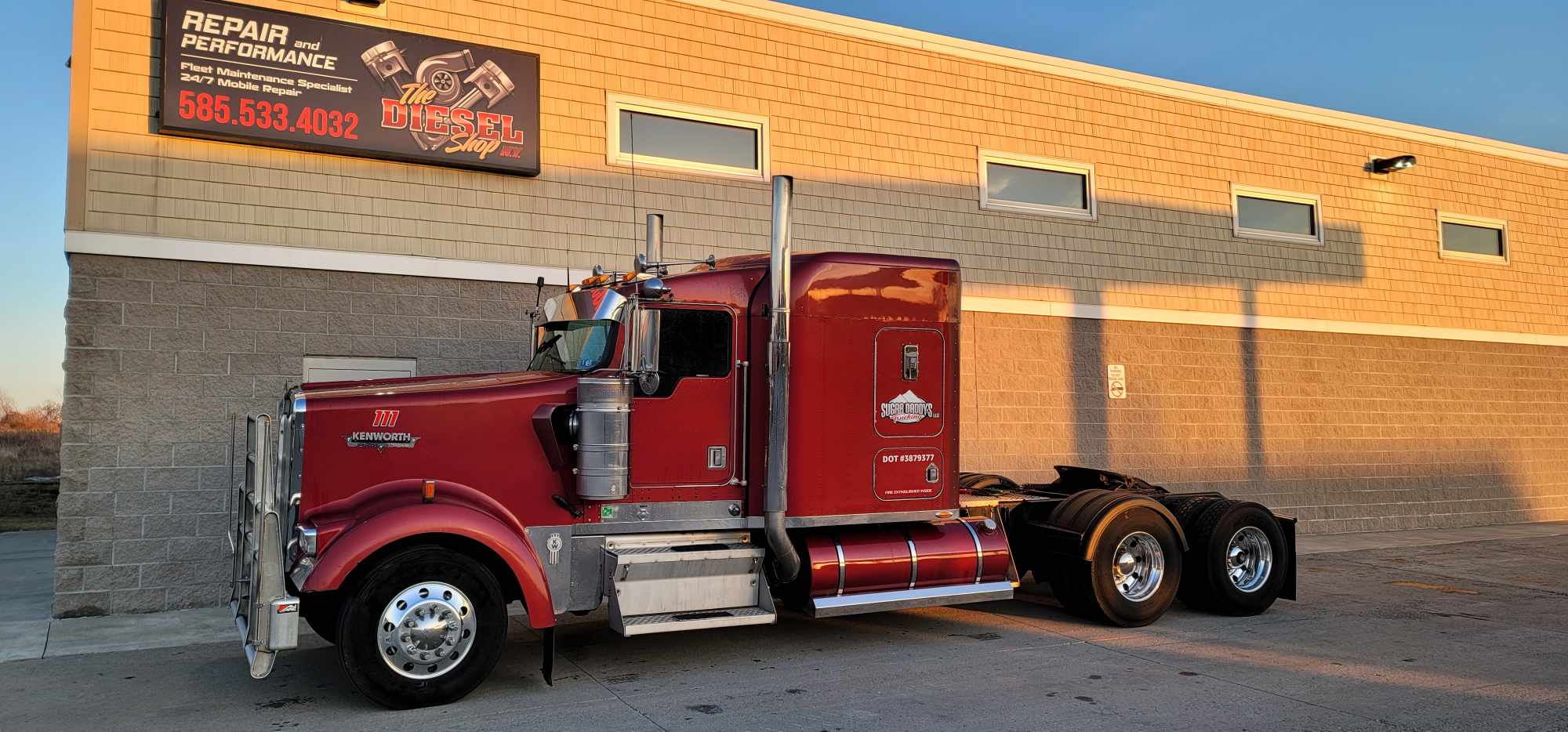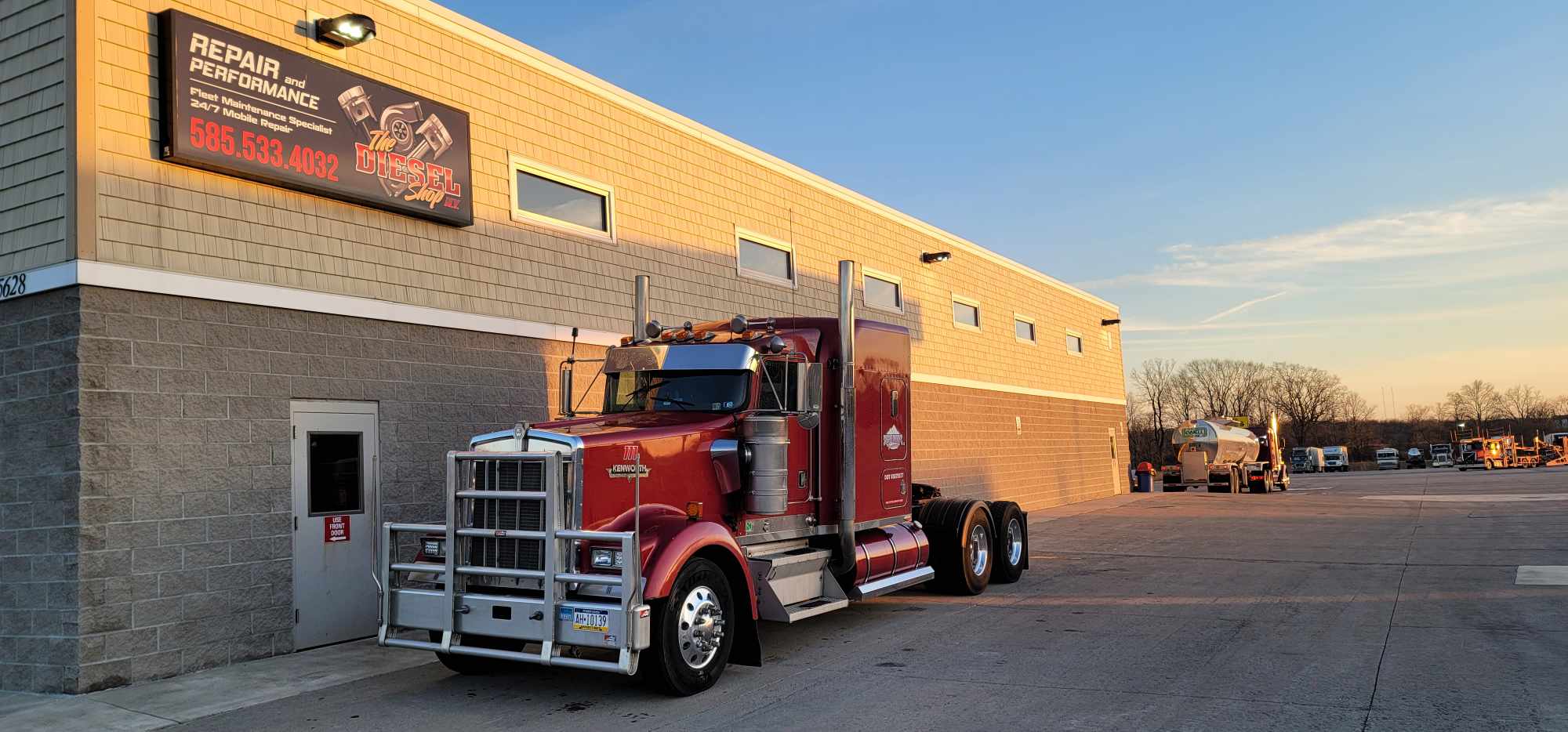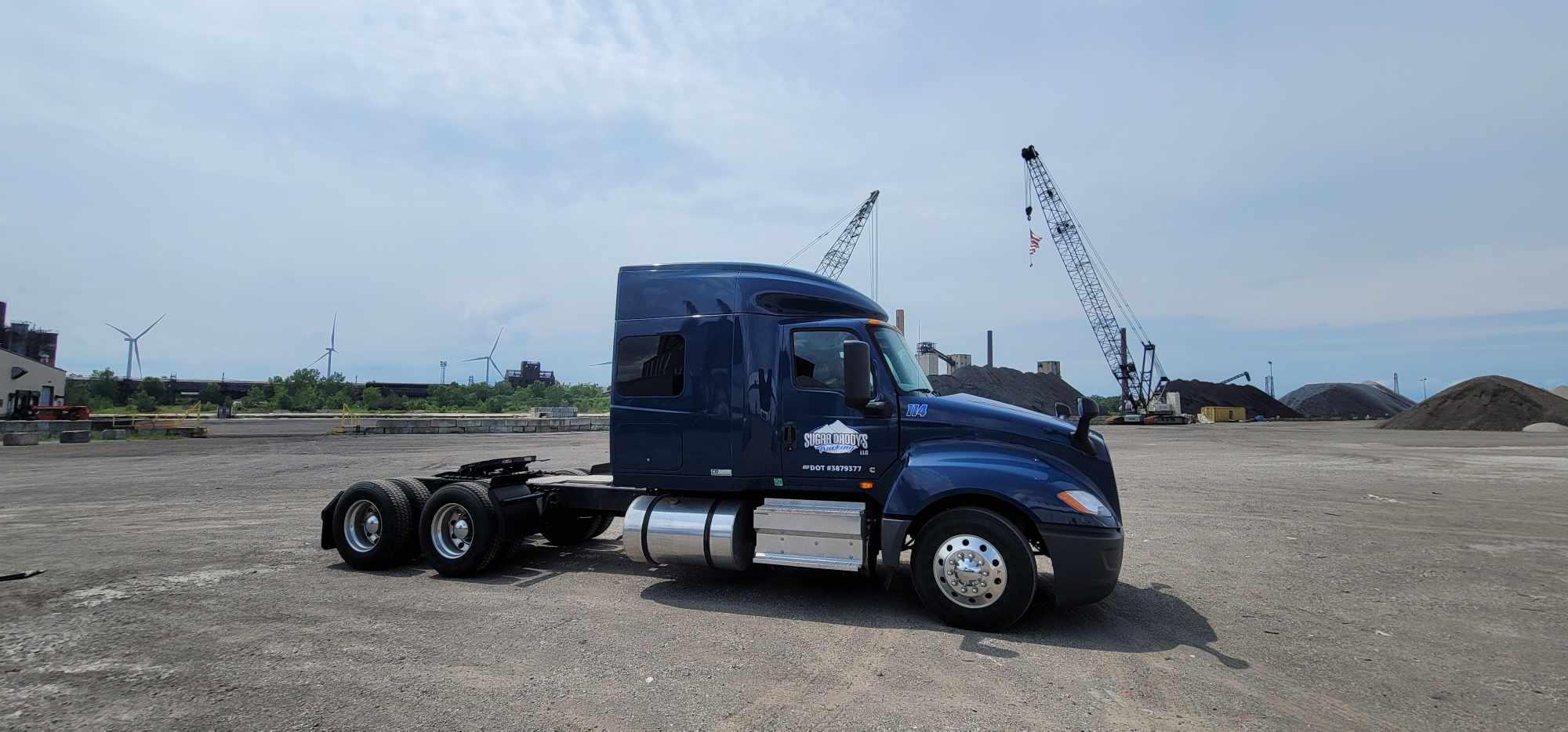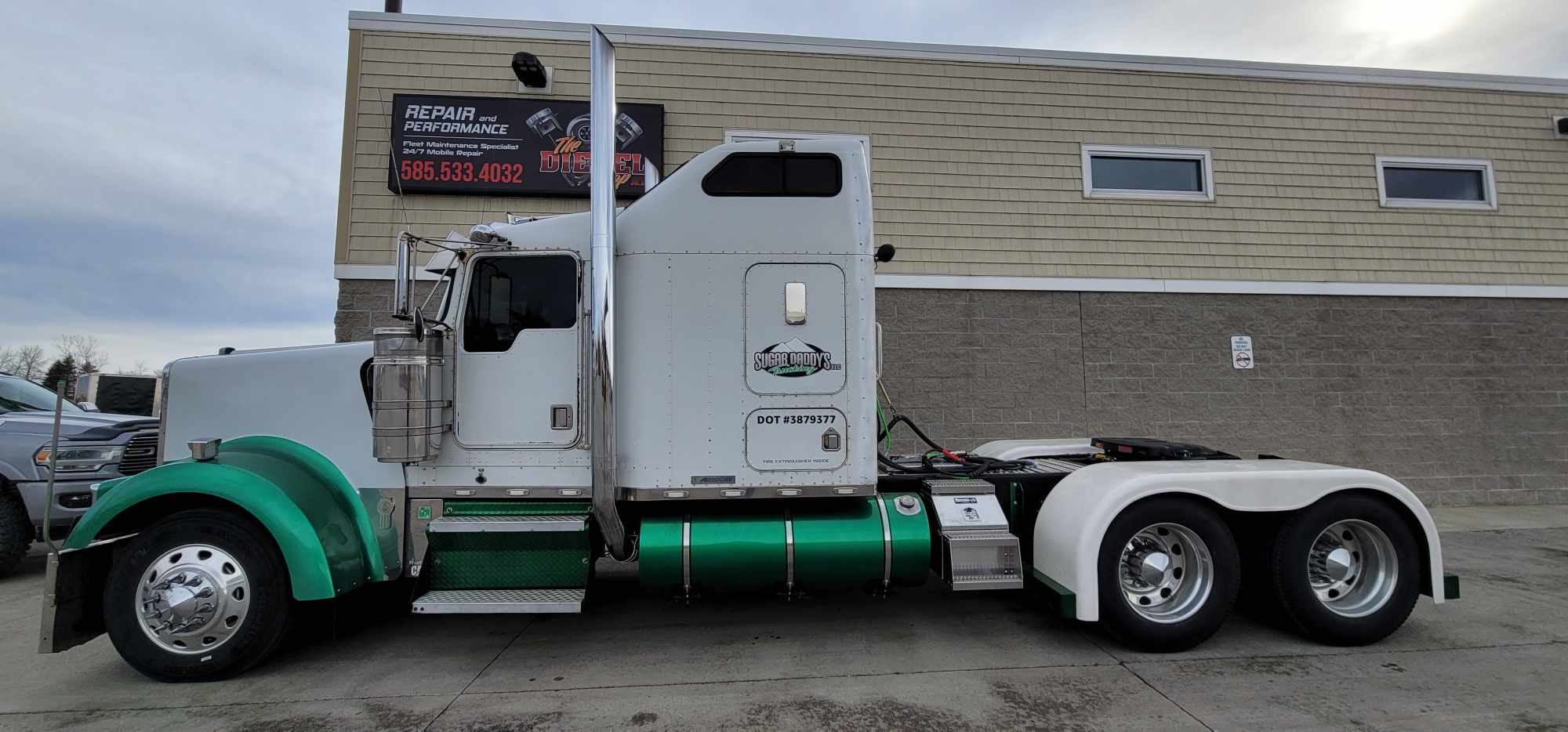 Career at Sugar Daddy Trucking

Your Career on the Road to Sweet Success
Are you ready to start your career on the road to sweet success? Join Sugar Daddy Trucking, where every haul is a journey filled with opportunities, growth, and the satisfaction of being part of something truly special.