MOBILE TRUCK REPAIR SERVICES
IN AND AROUND AVON, NY
The Diesel Shop LLC consists of a team of dedicated and highly qualified mechanics who offer premier mobile truck repair services for gas and diesel trucks of all makes and models. Our team is ASE-certified and possesses a unique set of skills that allows them to fix issues without the need of a full mechanic shop. Drivers throughout New York, including Caledonia, Avon, Lakeville, Mt. Morris, Geneseo, Livonia, Lima, Dansville, Perry, Rochester and surrounding towns throughout Livingston County and surrounding counties, count on us to help them get back on the road.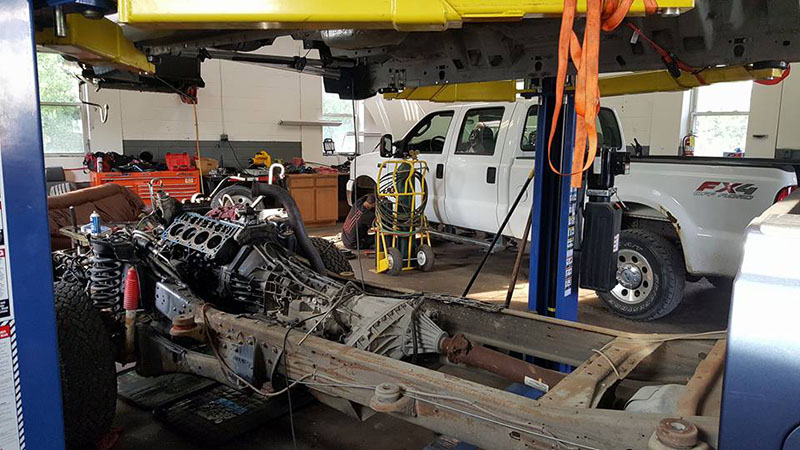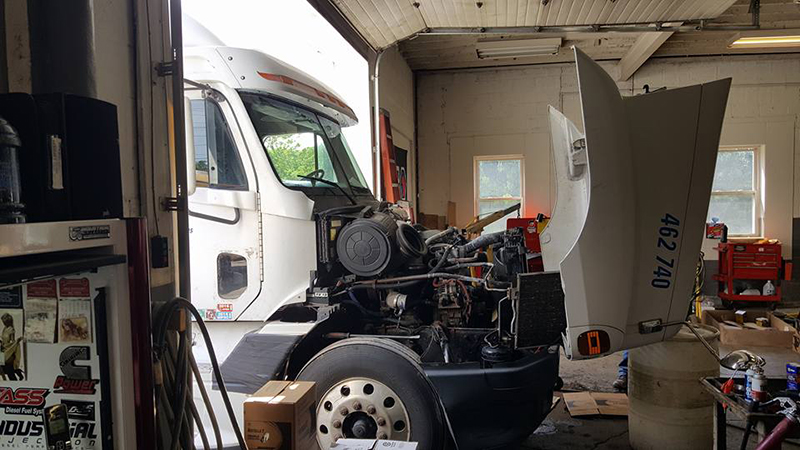 We are able to complete onsite truck repair services for all makes, models, and sizes. This includes both gas and diesel trucks. We can repair transmissions, engines, brakes, exhaust systems, air conditioning and heating systems, clutch issues, lift gates, and more. We offer mobile truck repairs all along I-390, so you can count on The Diesel Shop whether you need a quick tune-up or you're stuck on the road!
ADVANTAGES OF MOBILE

TRUCK REPAIR SERVICES
Mobile truck repair services offer a variety of benefits including convenience and affordability. Anyone who has ever had a truck break down on the side of the road, or in any location that was not right in front of an auto shop, is familiar with the headache and hassle of getting a vehicle towed to a mechanic. Because we come to you, this will never be an issue.
We also serve those who are only in need of routine services, such as an oil change. Our mechanics will travel to your location, so you avoid sitting in an auto shop waiting area for an extended period of time.
Our services also tend to be more affordable than those of the traditional car repair shop. That's because most shops have a host of extra expenses. They have to pay overhead for their building, as well as salaries for all of their mechanics and even office staff. Because we don't share the same expense responsibilities, we are able to make our prices much more affordable.