TRUCK & DIESEL REPAIR IN DANSVILLE, NY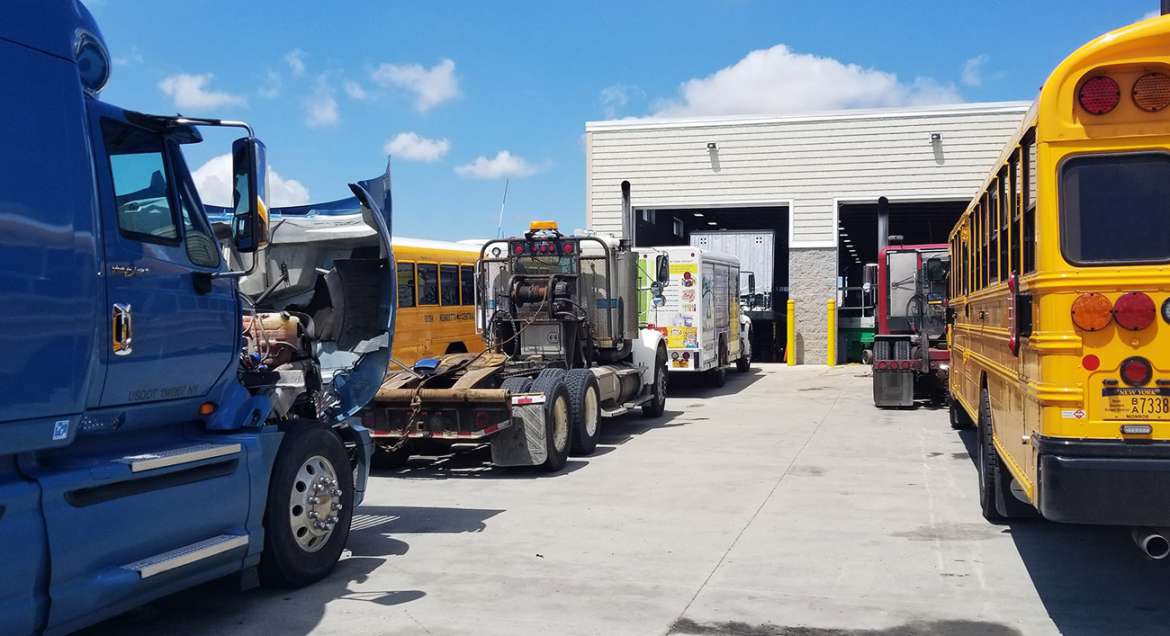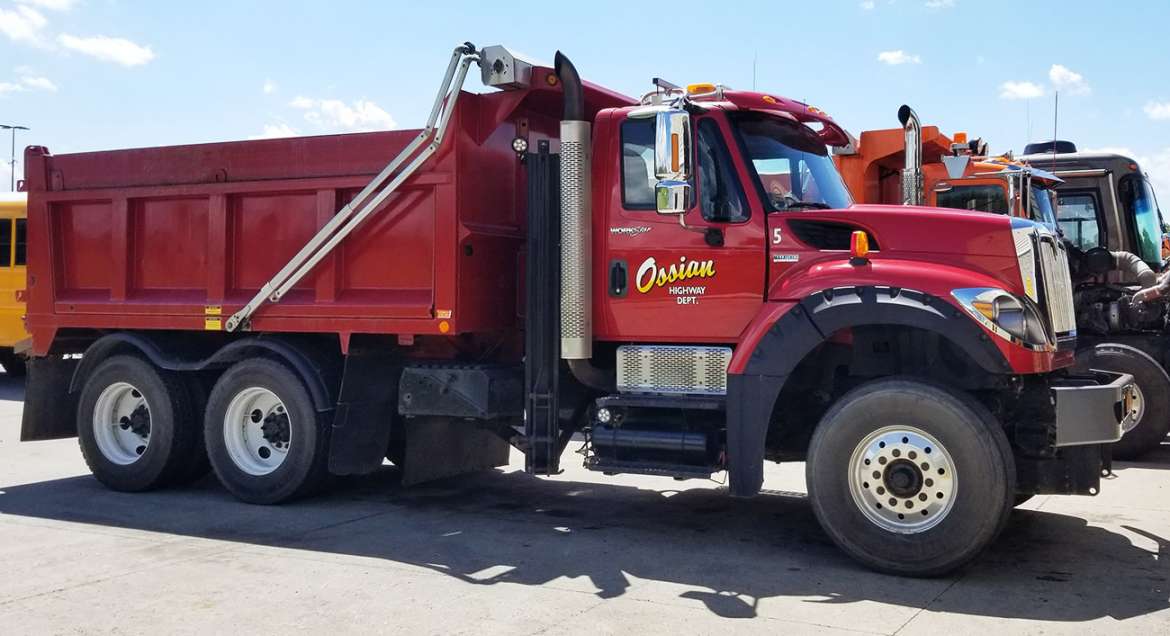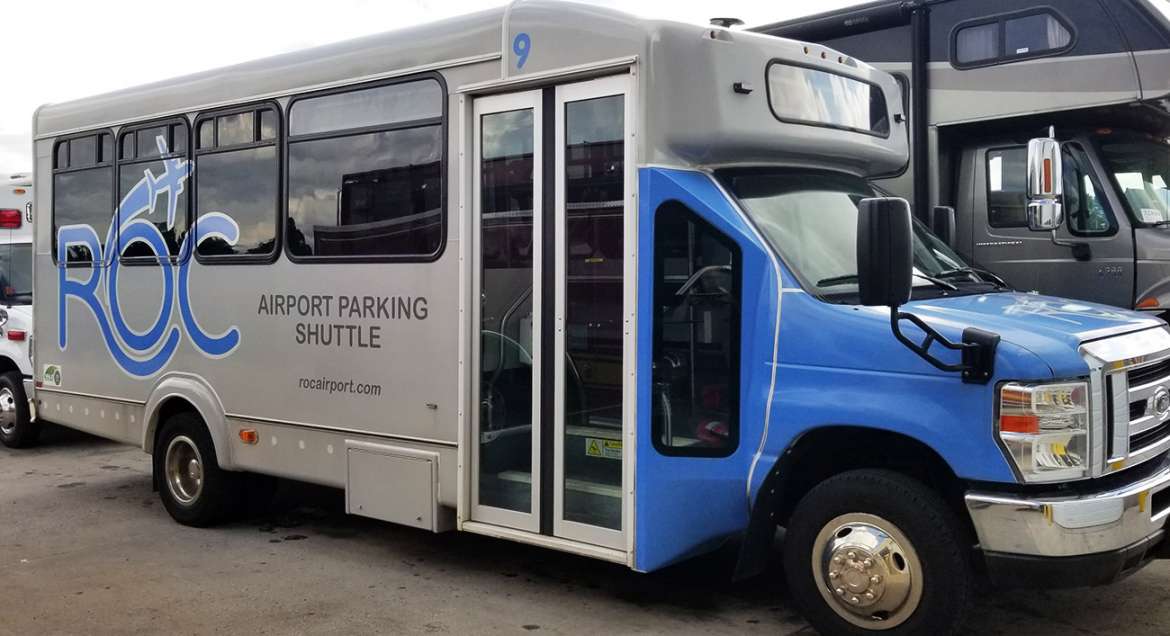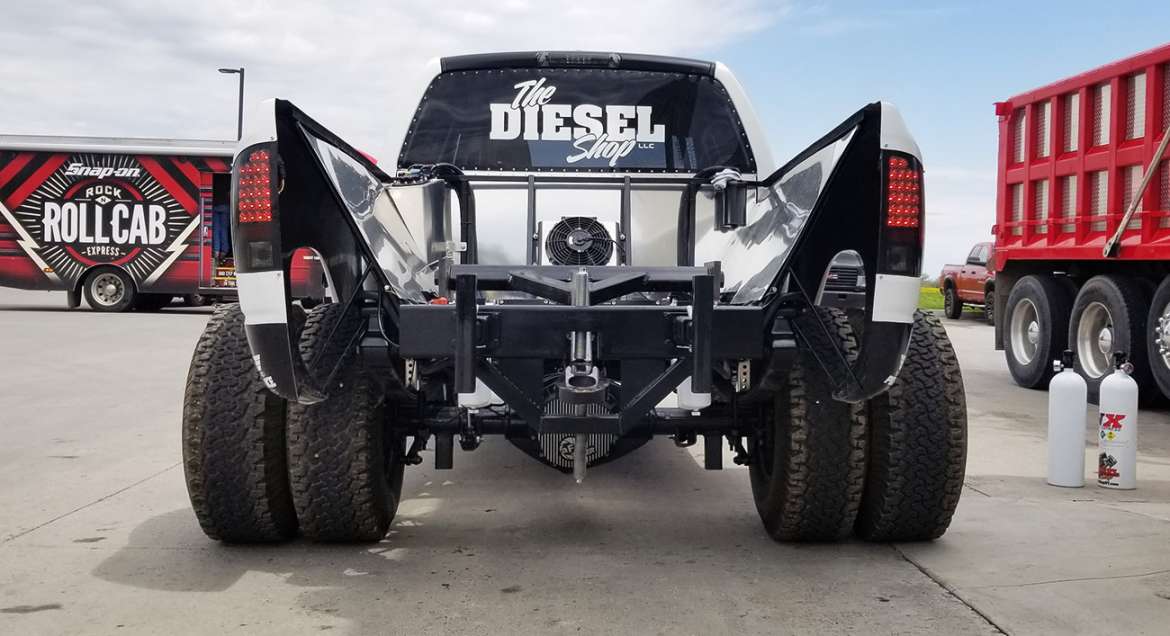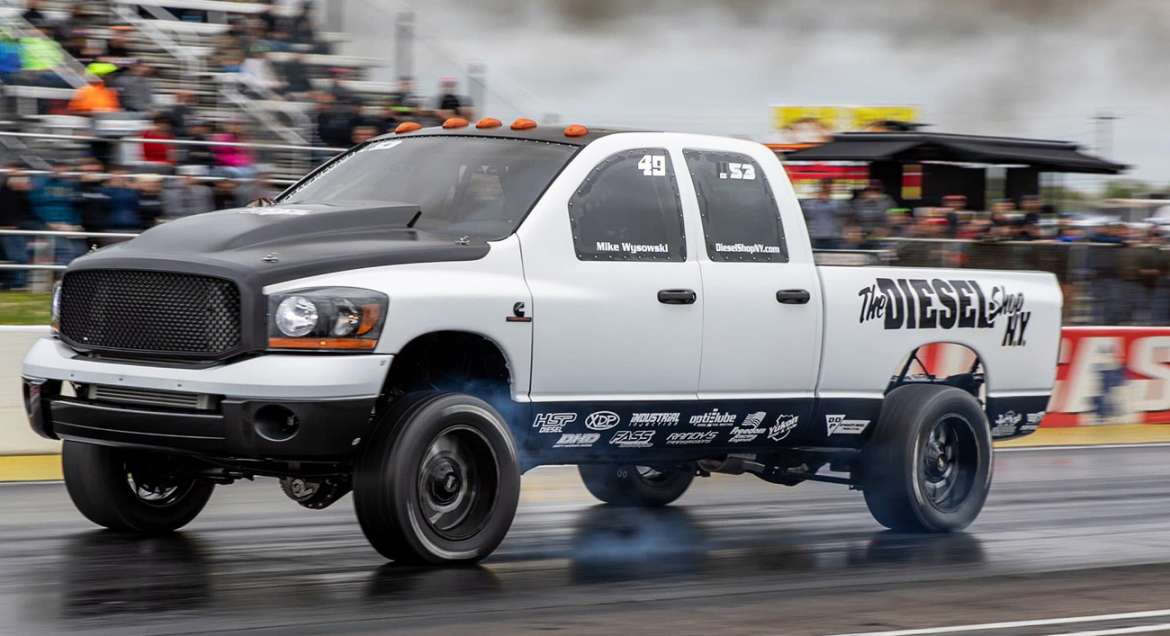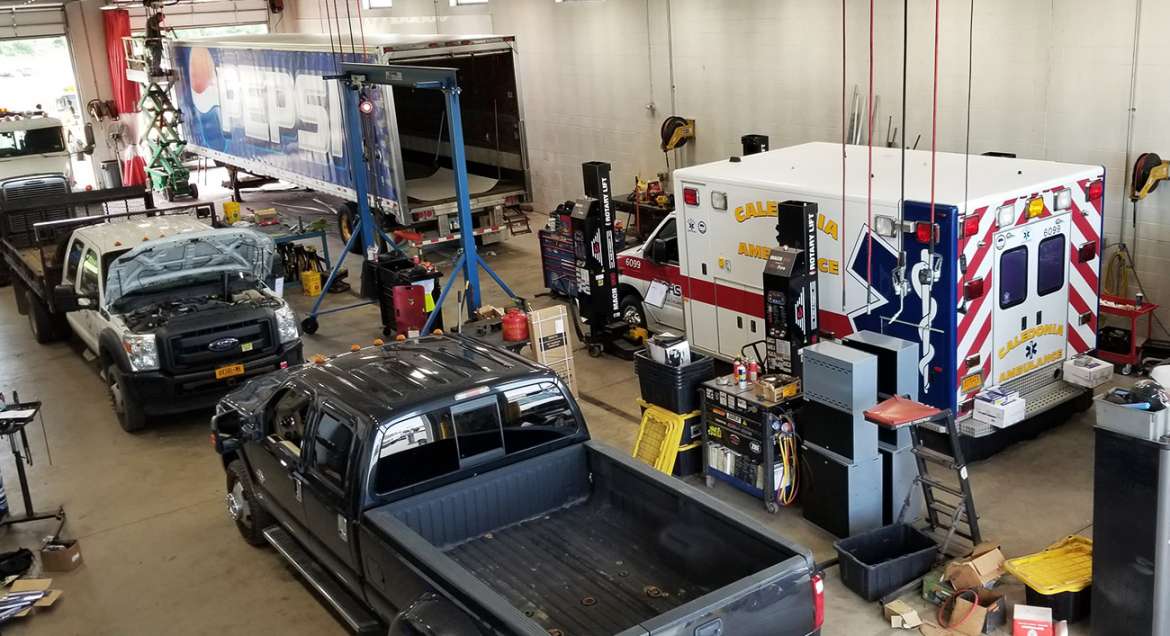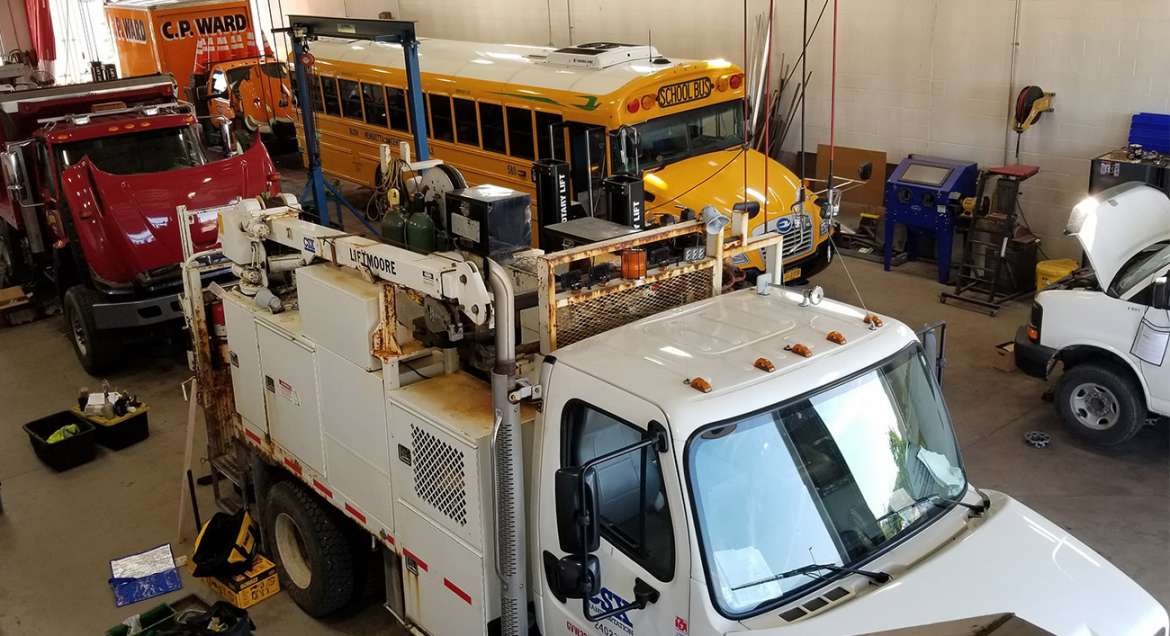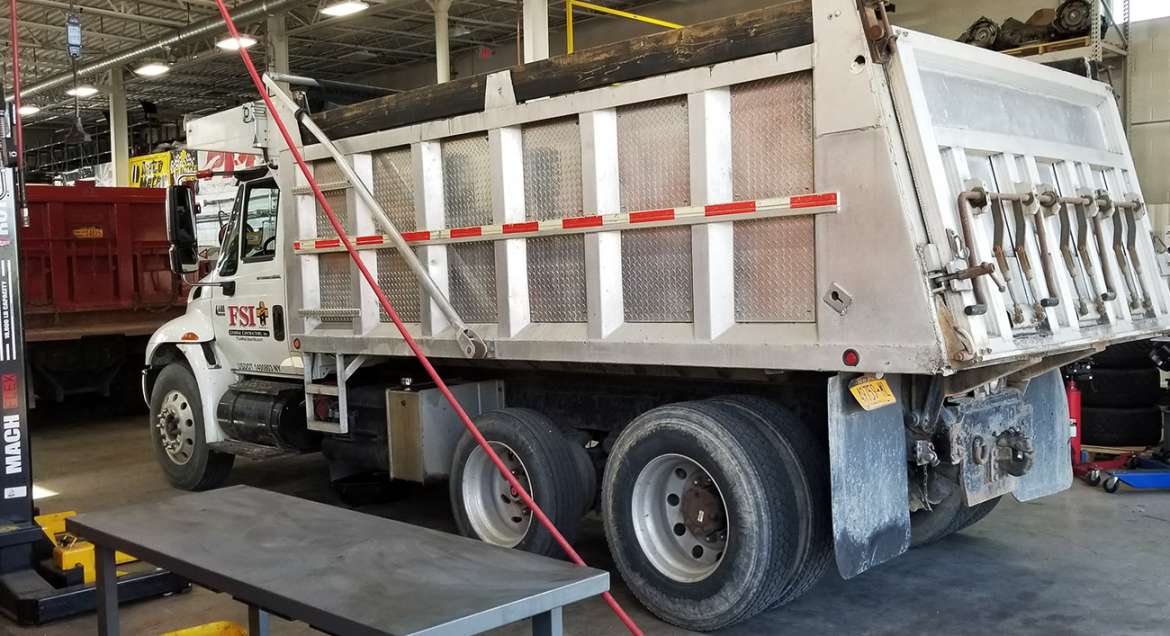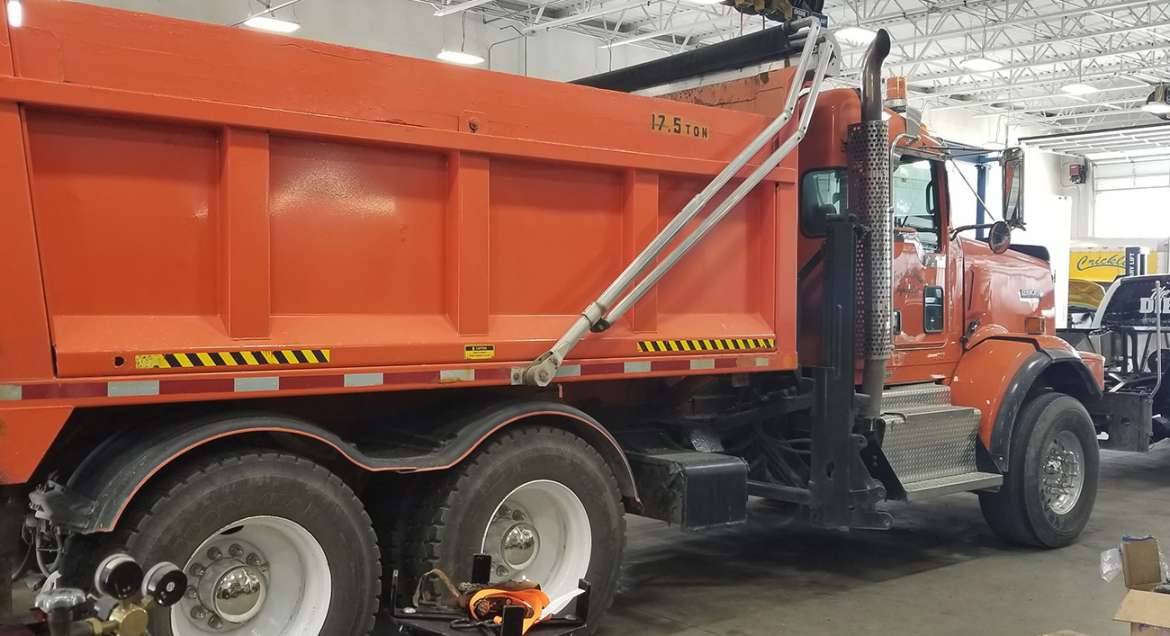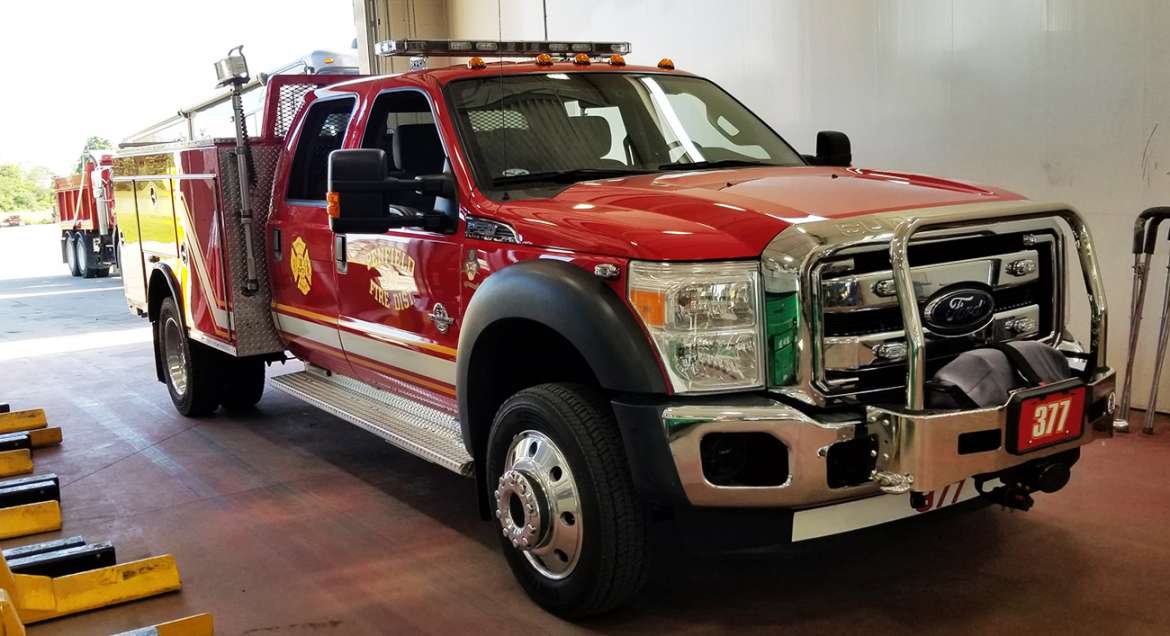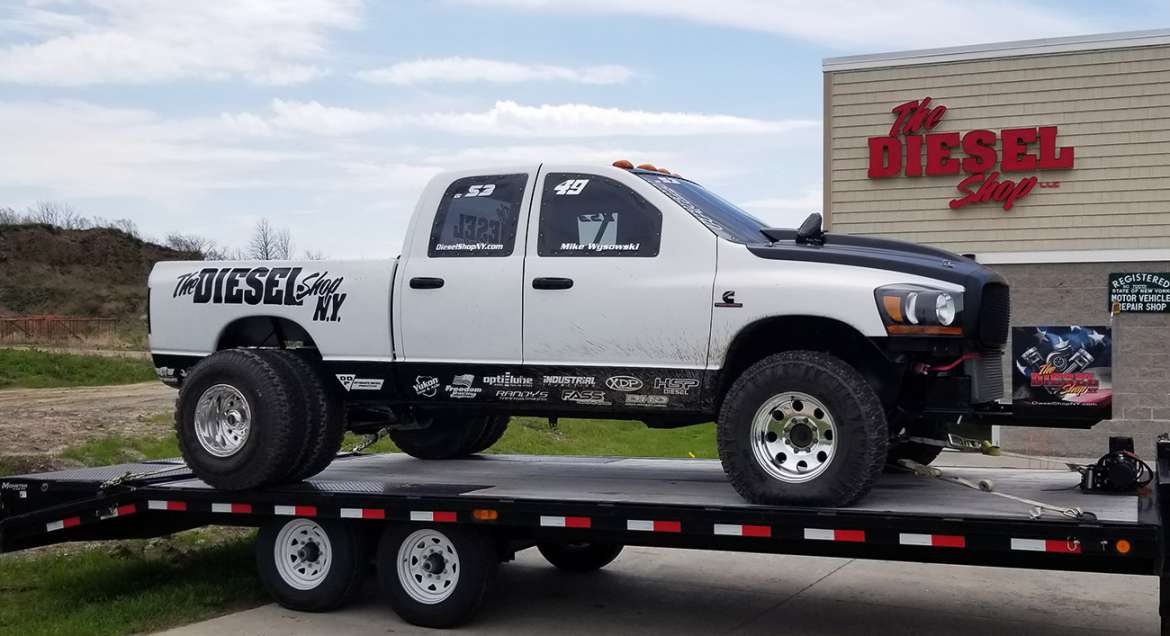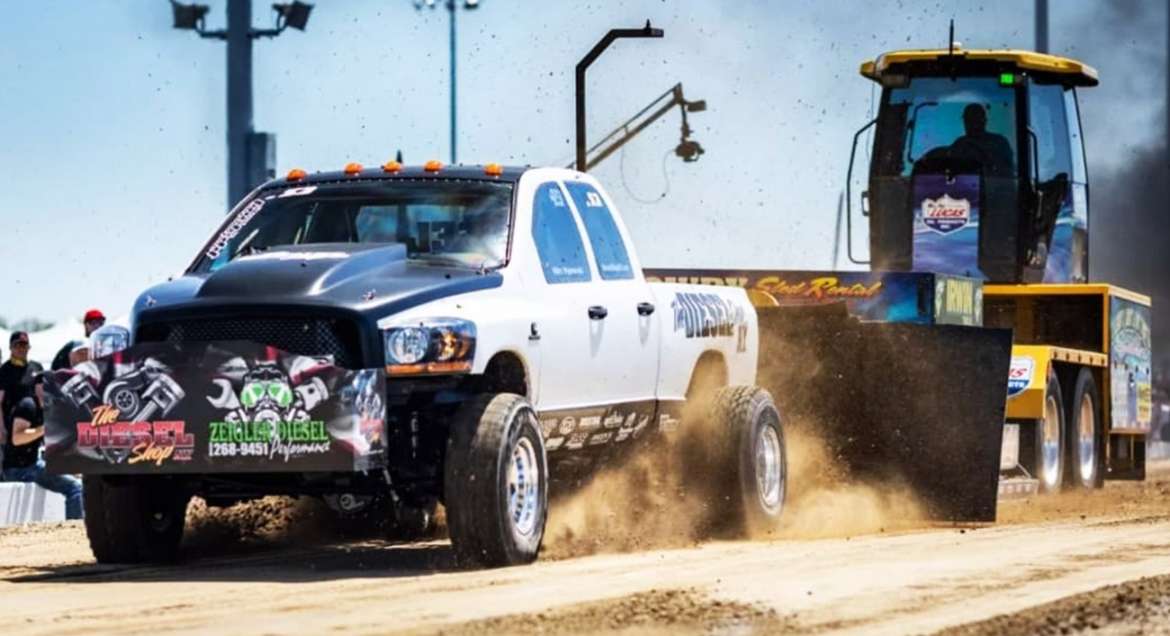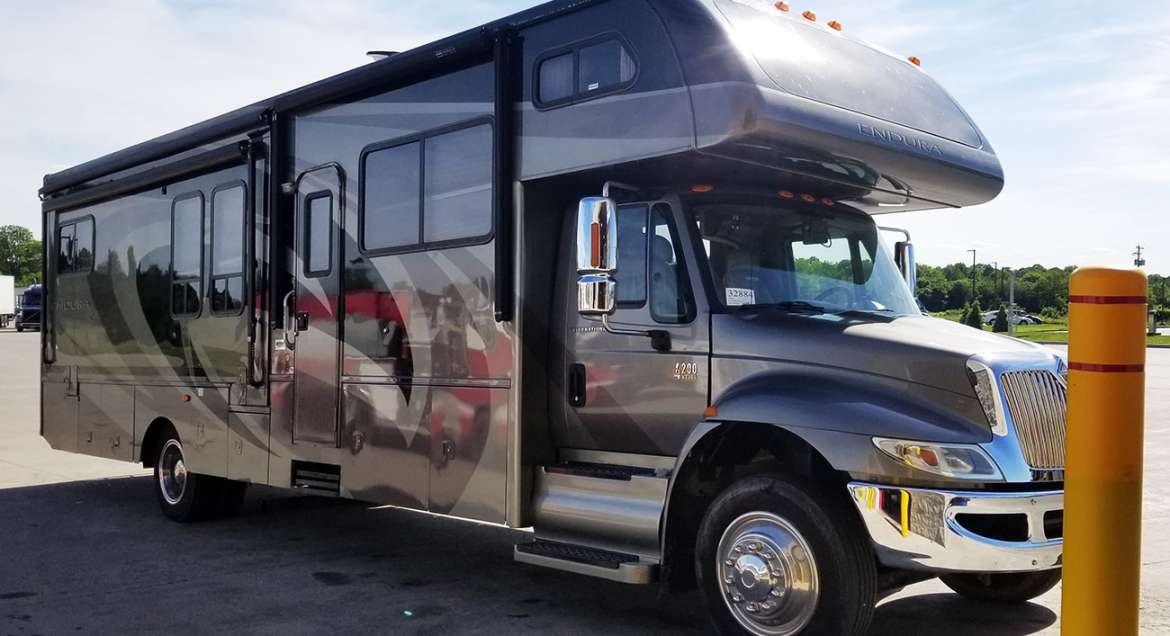 WHY COUNT ON THE DIESEL SHOP?
Count on us when you need:
Onsite truck repairs
Light and heavy duty truck
repair
Forklift repair
NYS repairs
Fleet work
Performance upgrades
And more!
Not only can drivers in Dansville come to our shop in Avon for repairs and commercial fleet maintenance, but we also offer mobile repairs all along I-390. We're right next door to a truck stop, so you can grab some food and supplies while we work on your truck.
If you're in Dansville and need repairs for your vehicle,
call 585-533-4032 today!
The Diesel Shop specialize in repairs and maintenance for light and heavy duty trucks and vehicles from every make and model both domestic and imported. We have over 27 years of combined experience with a variety of services, from performance work to engine repairs. We serve customers throughout Dansville, NY with superior and friendly customer service.