TRUCK & DIESEL REPAIR IN CALEDONIA, NY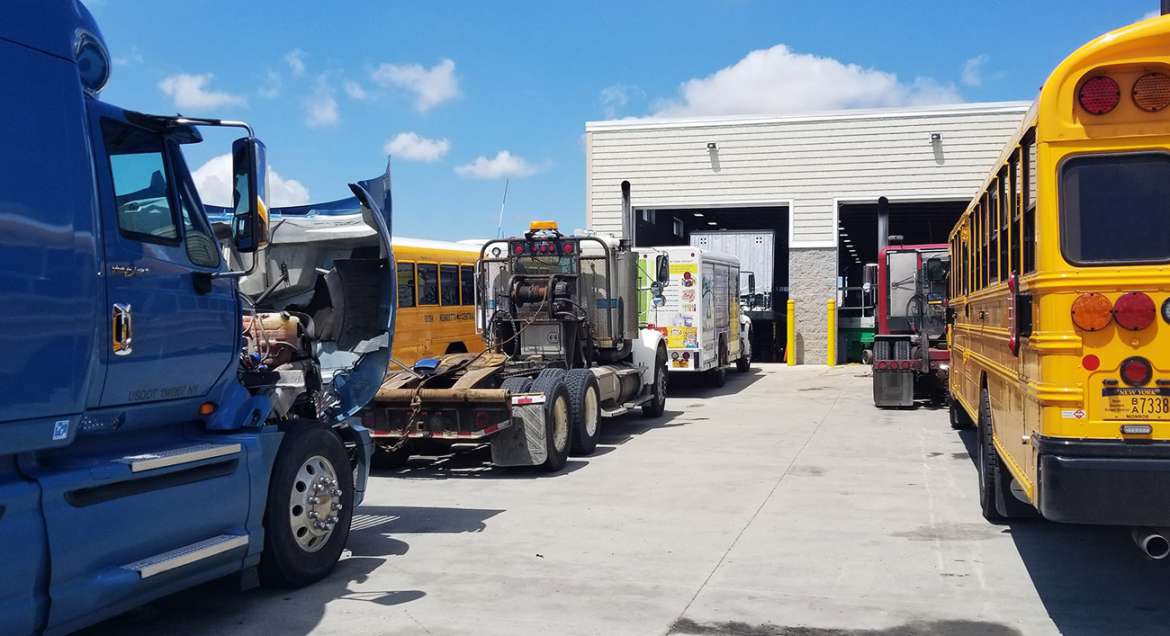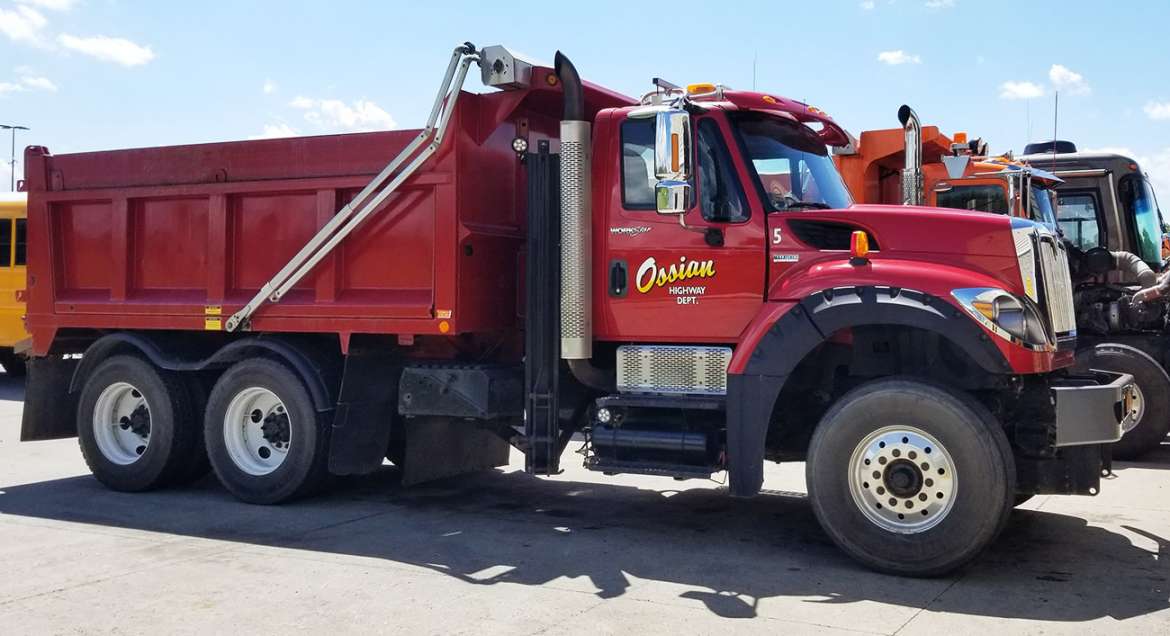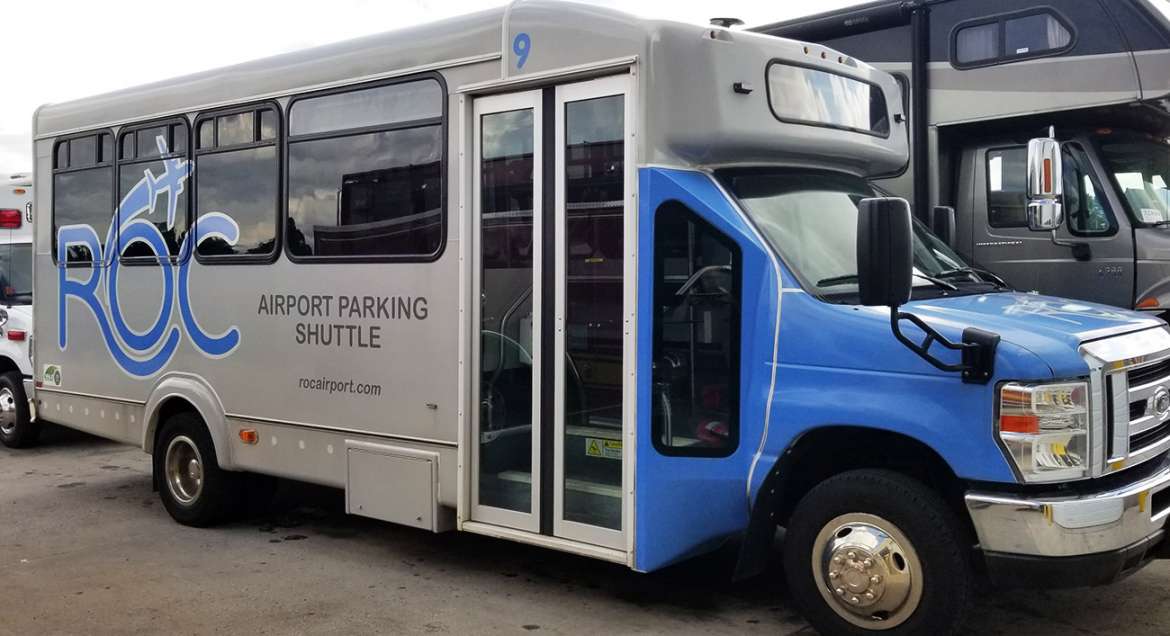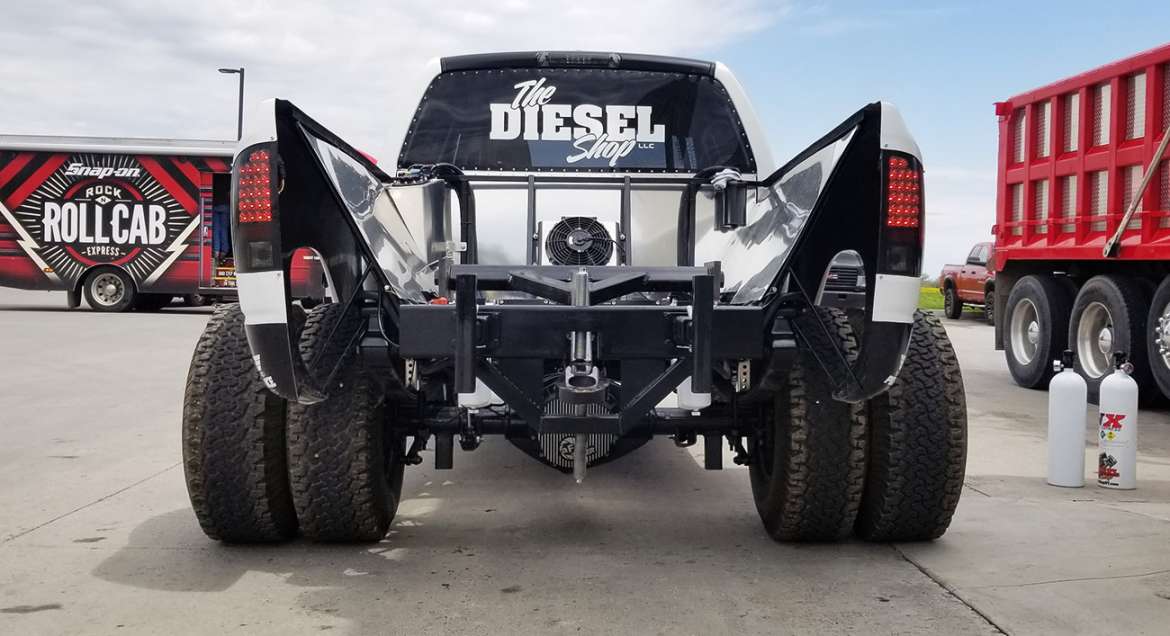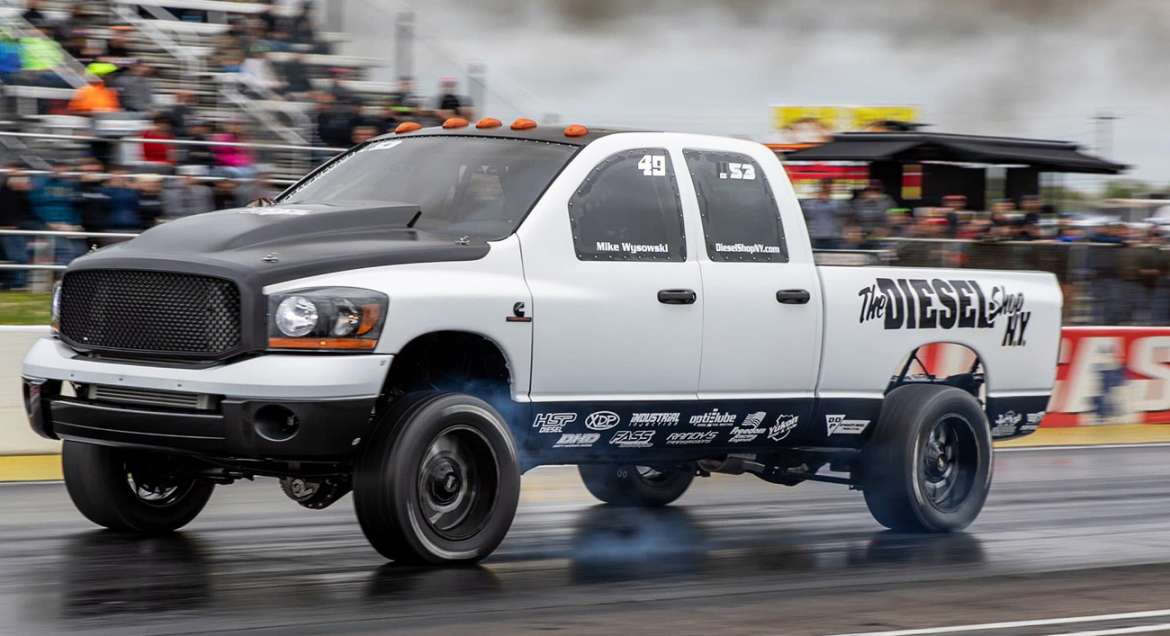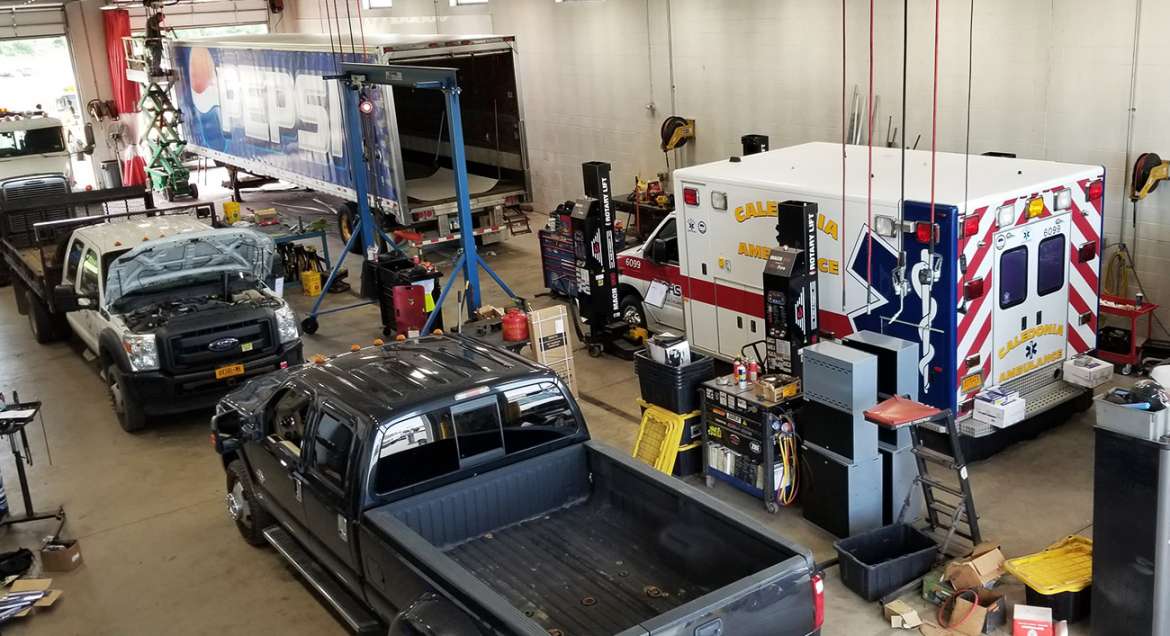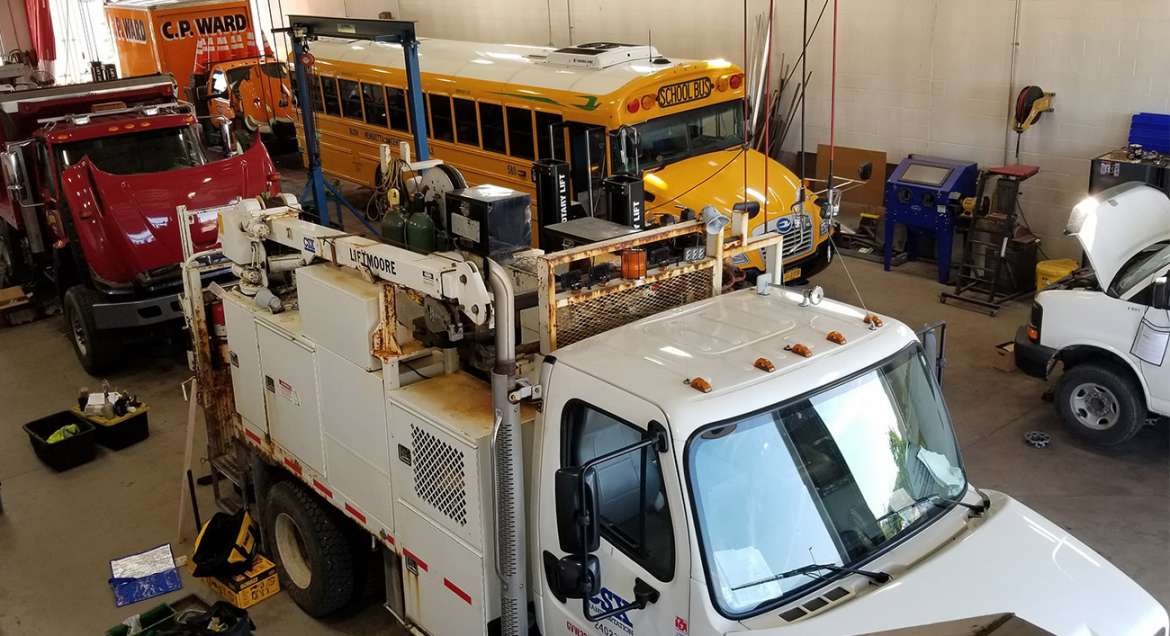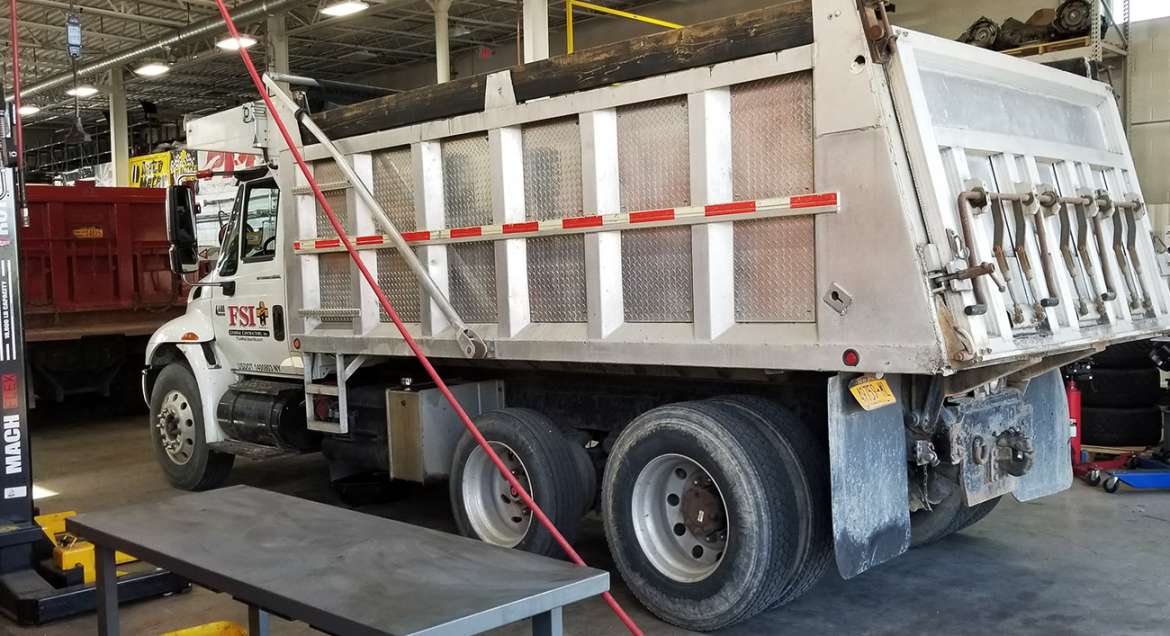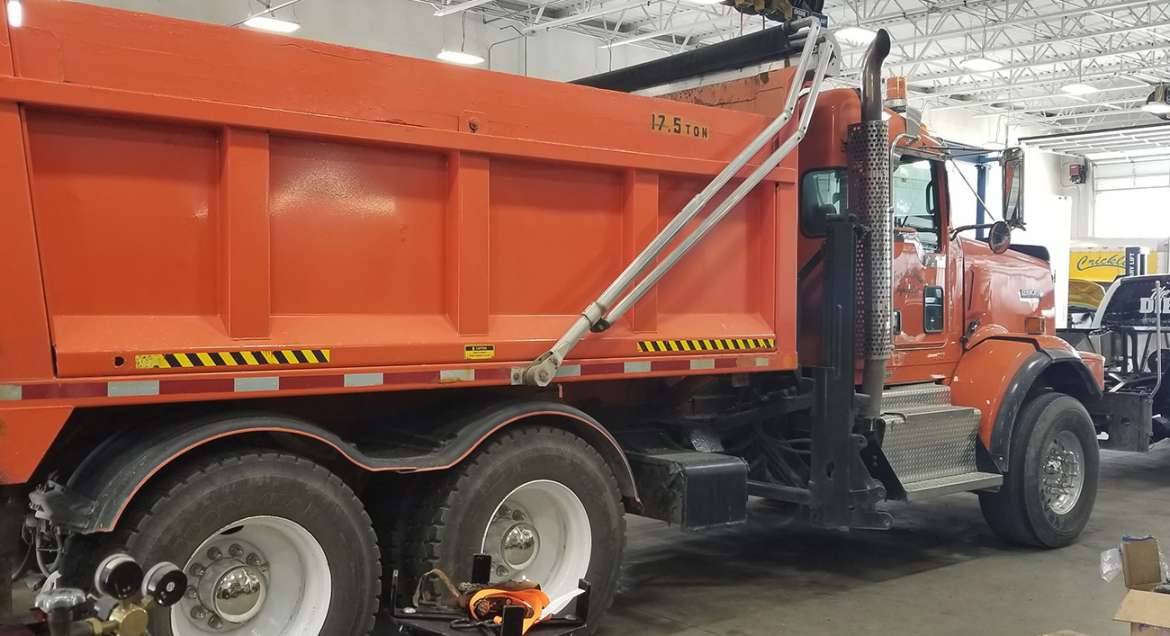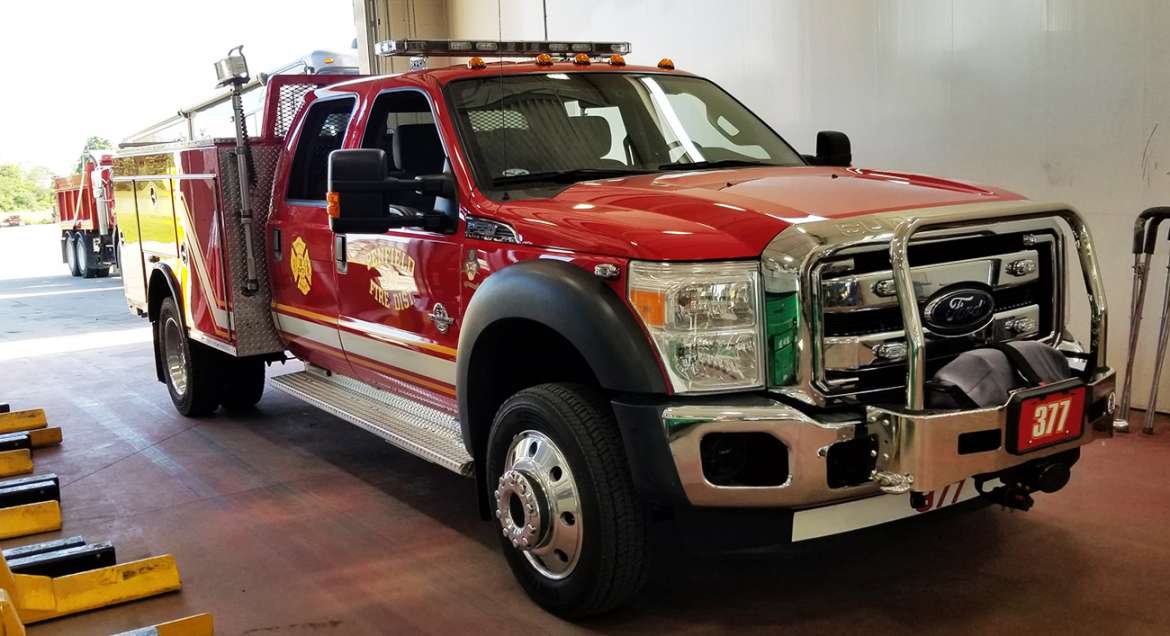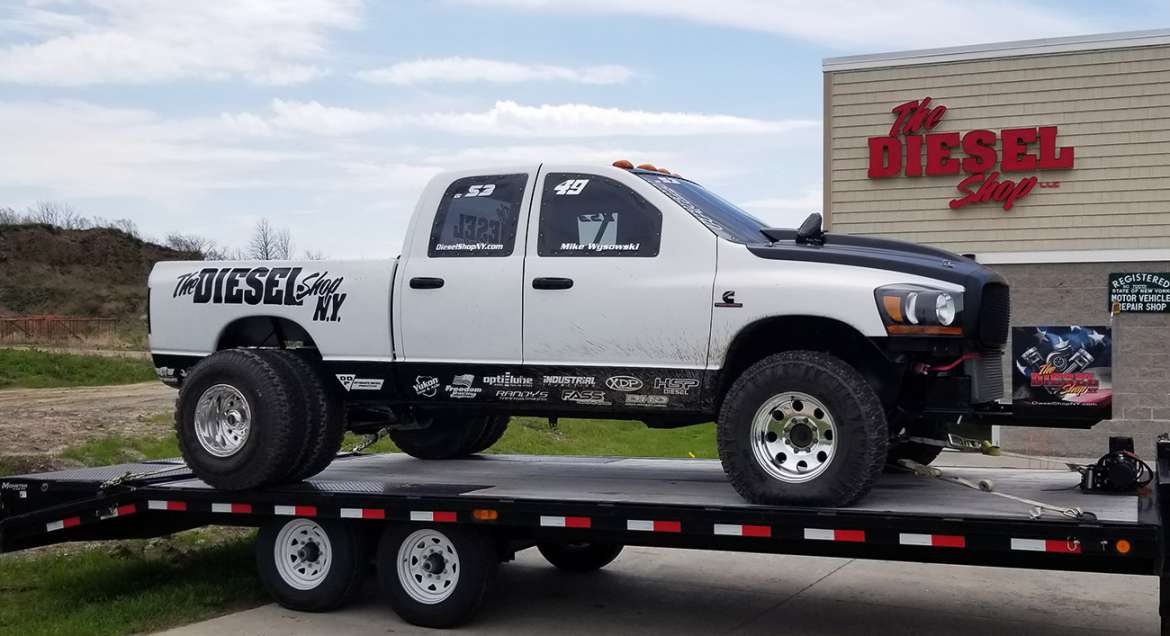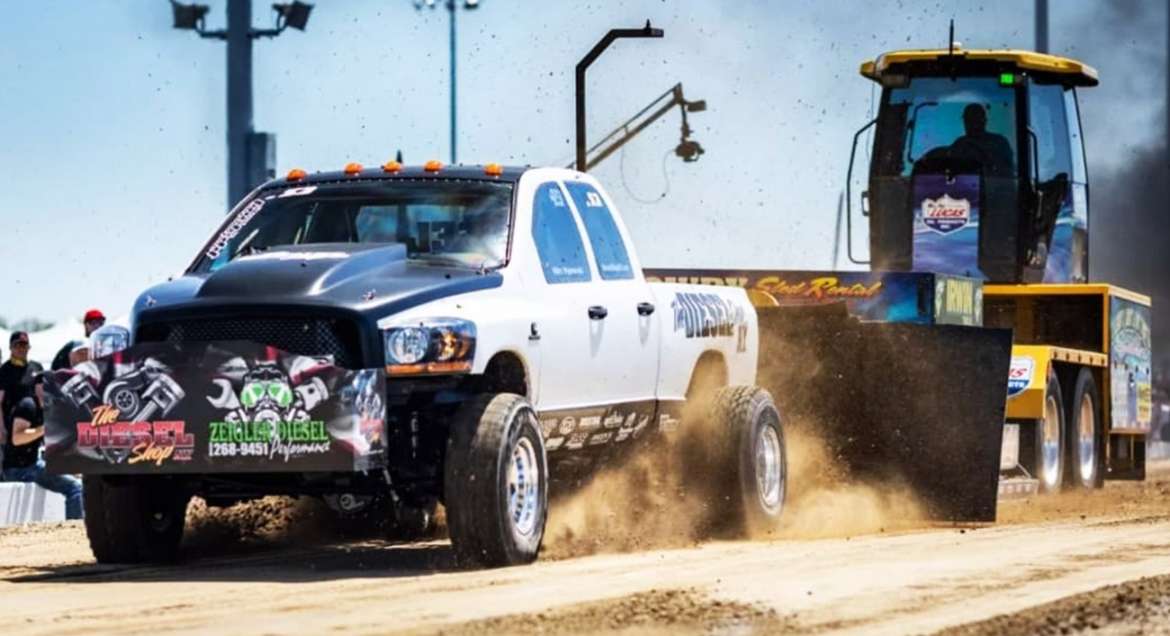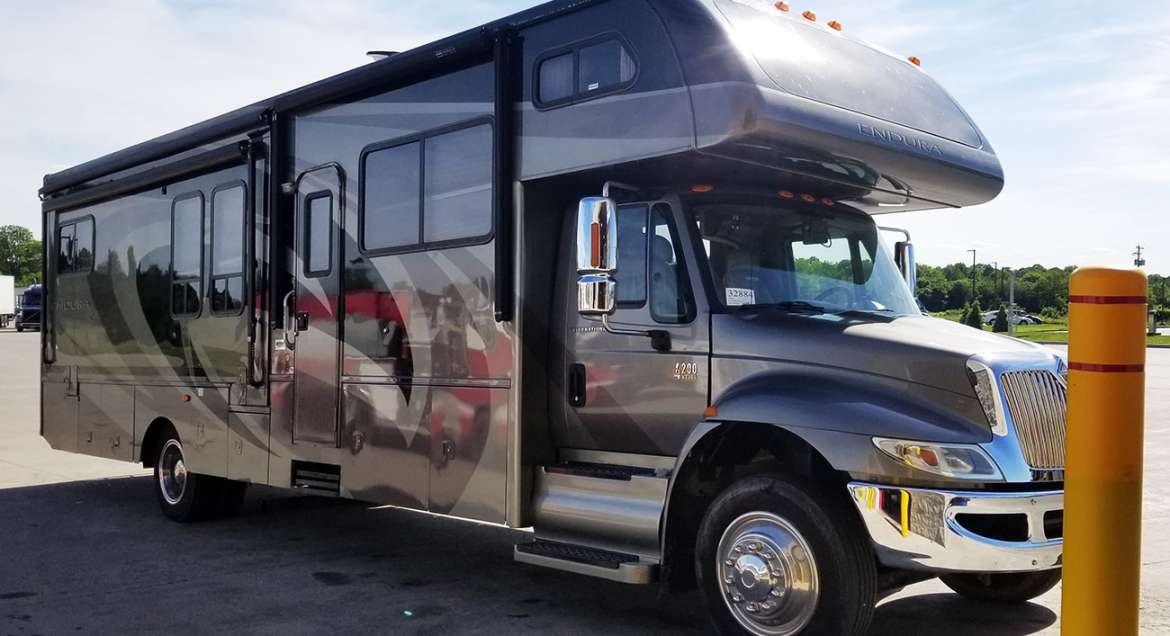 WHY COUNT ON THE DIESEL SHOP?
We offer onsite repairs for any vehicle, so you won't have to go through the hassle of bringing your vehicle to our garage
We can repair or replace any component of your vehicle, including engines, transmissions, alternators, power steering pumps and much, much more
We have certification in a variety of equipment types and components, including forklifts, basic and advanced engines, light and heavy duty vehicles and more
Have a fleet? We've got you covered! We have the expertise necessary to repair and maintain every vehicle on your fleet so you can keep your business running smoothly
Stuck on the highway? We offer mobile repairs all along I-390, so you won't have to stress out bringing your truck to our shop
Our shop is right by a truck stop, so you can relax and take a break after being on the road
We have a long list of satisfied customers who have come to trust us for our dedication to knowledgeable and friendly customer service
If you're in Caledonia and need repairs for your vehicle, call 585-533-4032 today!
The Diesel Shop is the go-to source for repairs on gas and diesel trucks, agricultural equipment, fleets and more for customers throughout Caledonia, NY. Our team has over 27 years of combined experience with repairing, maintaining and boosting the performance of nearly every vehicle make and model both domestic and imported. From regular maintenance to fleet repairs, we aim to get every job done right the first time, no matter how big or how difficult.