TRUCK & DIESEL REPAIR IN PERRY, NY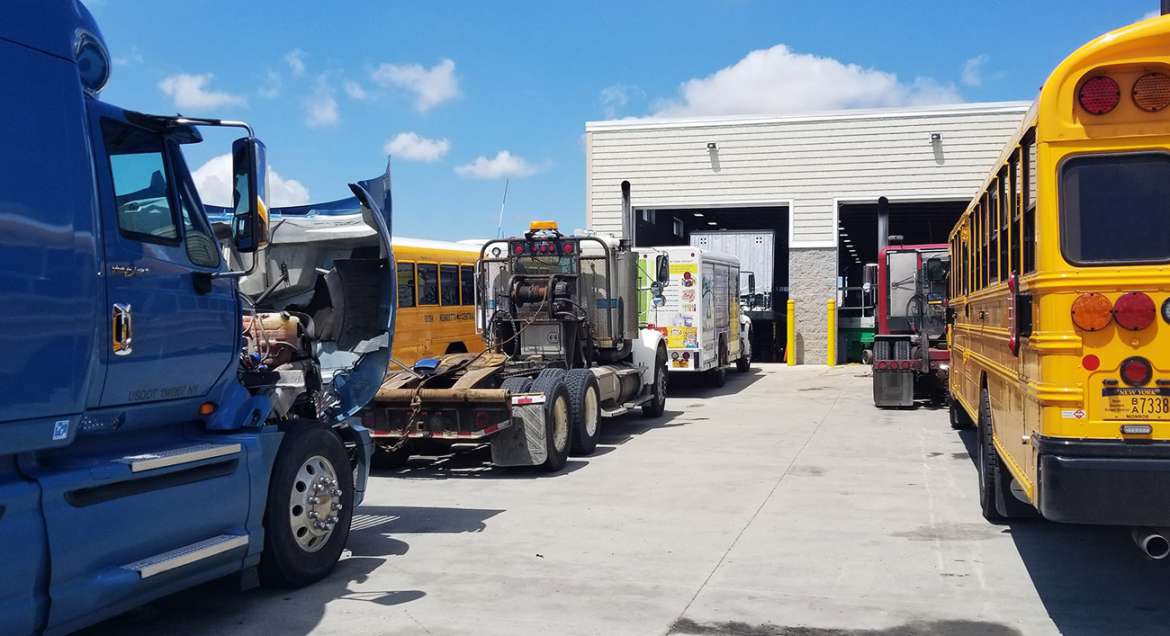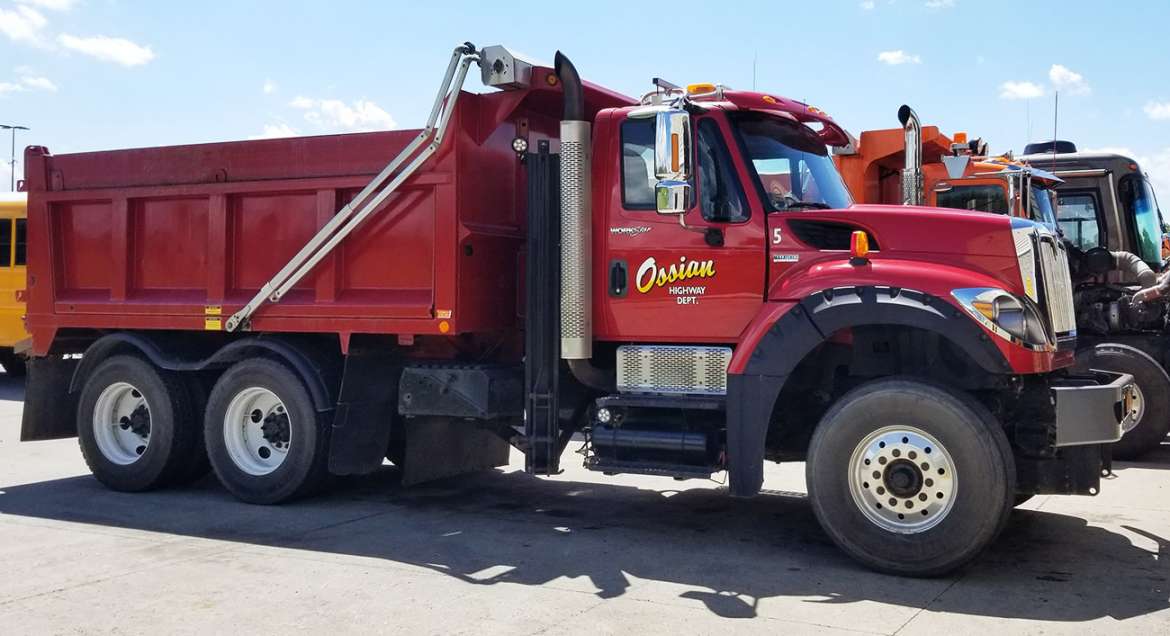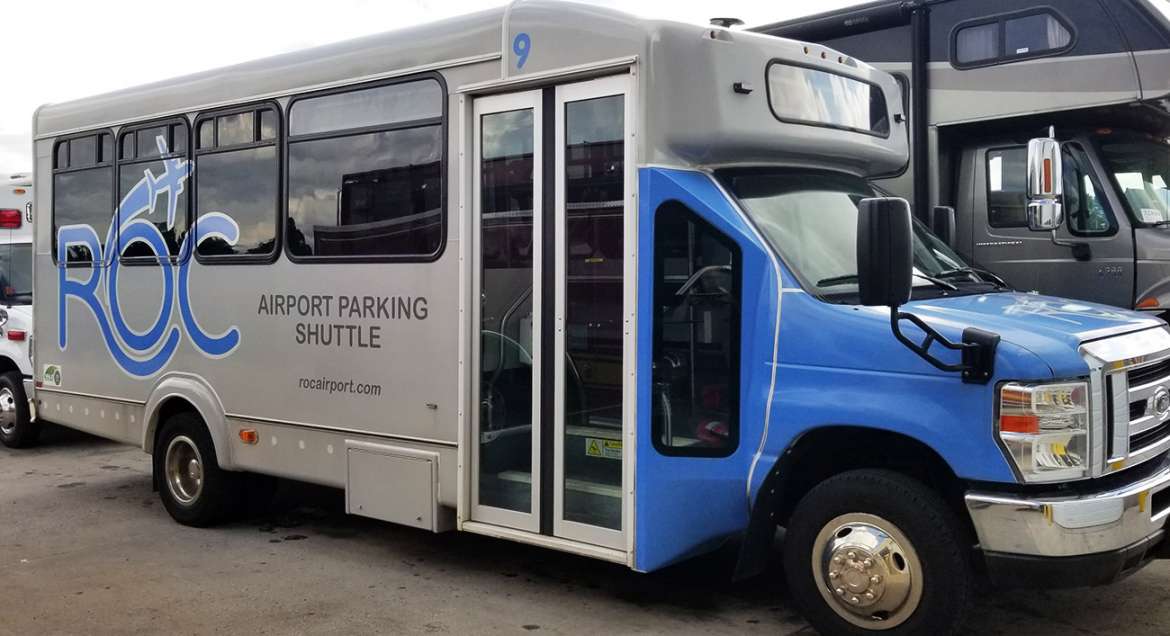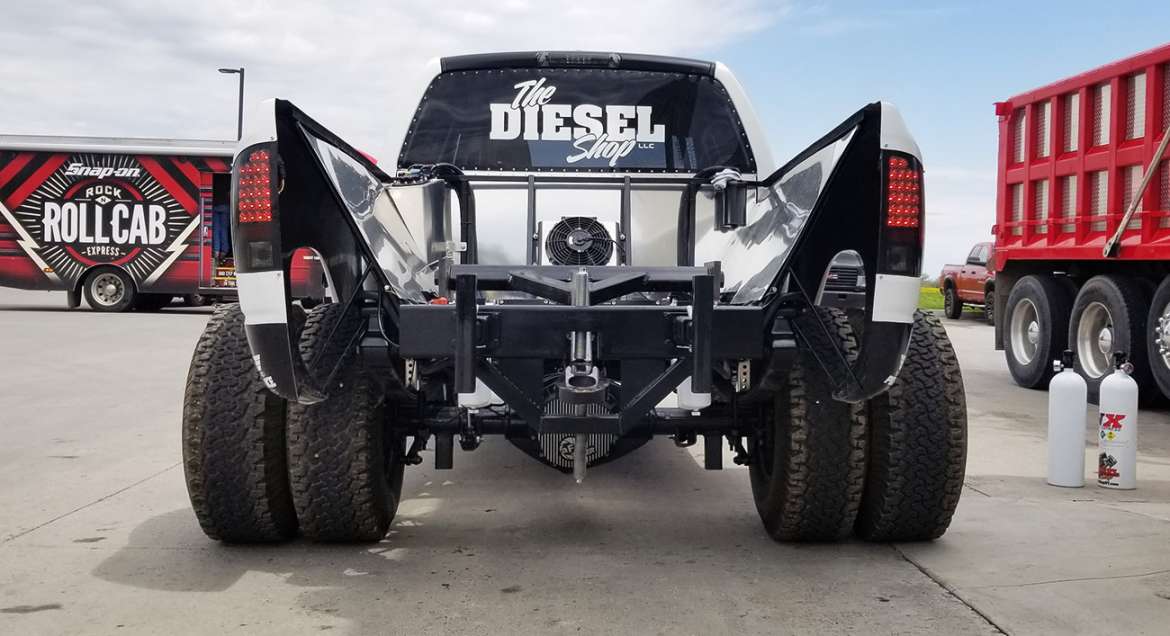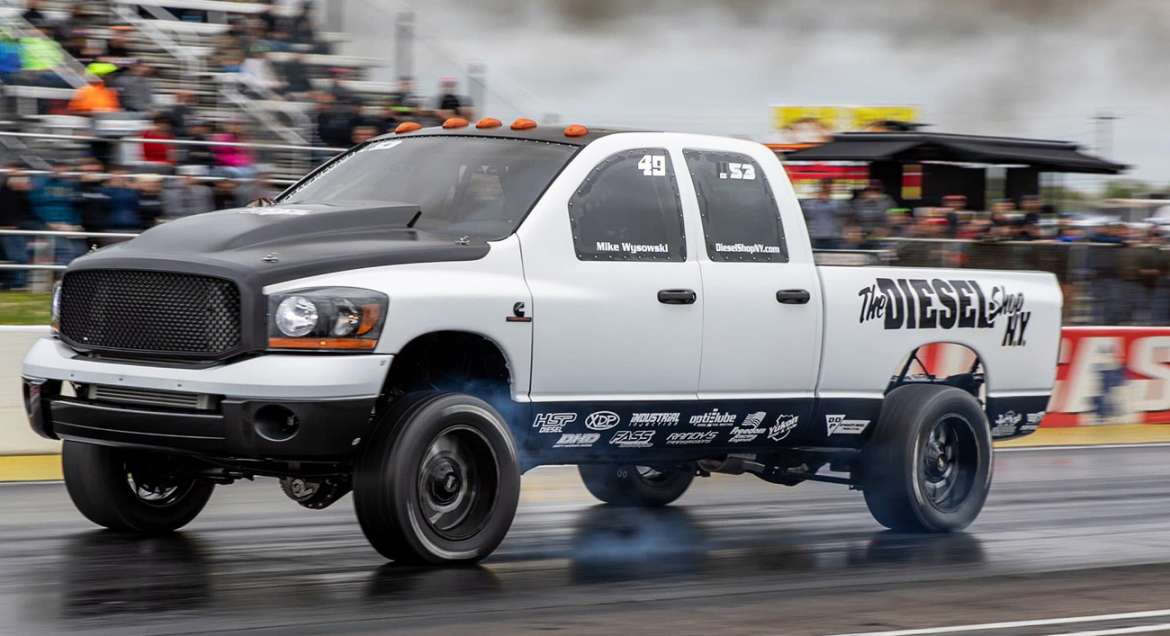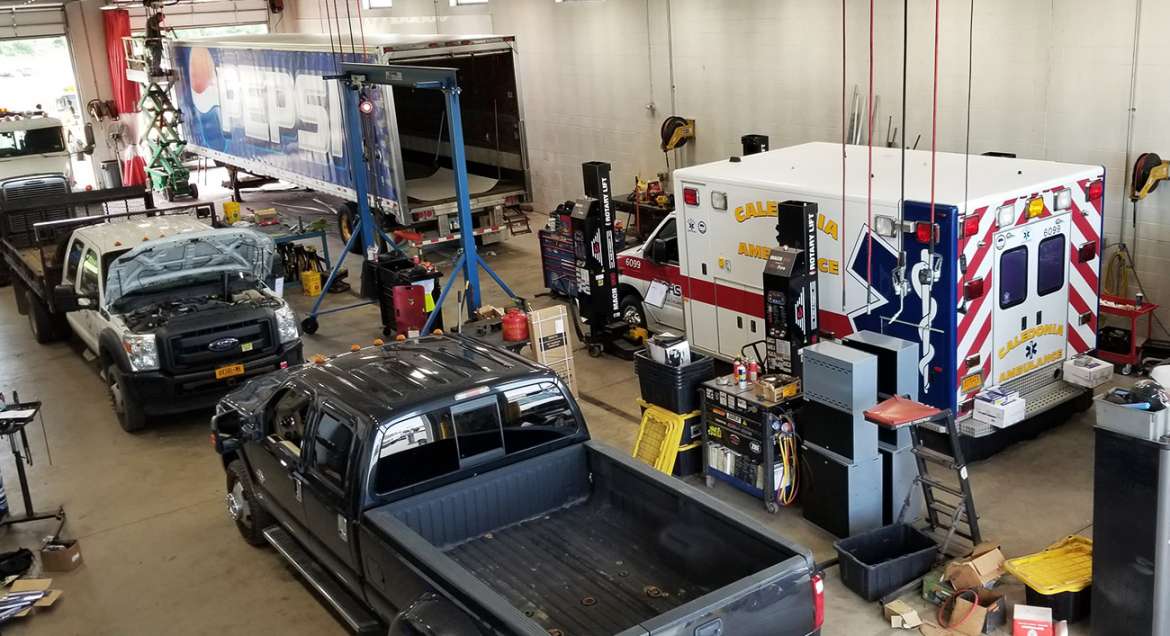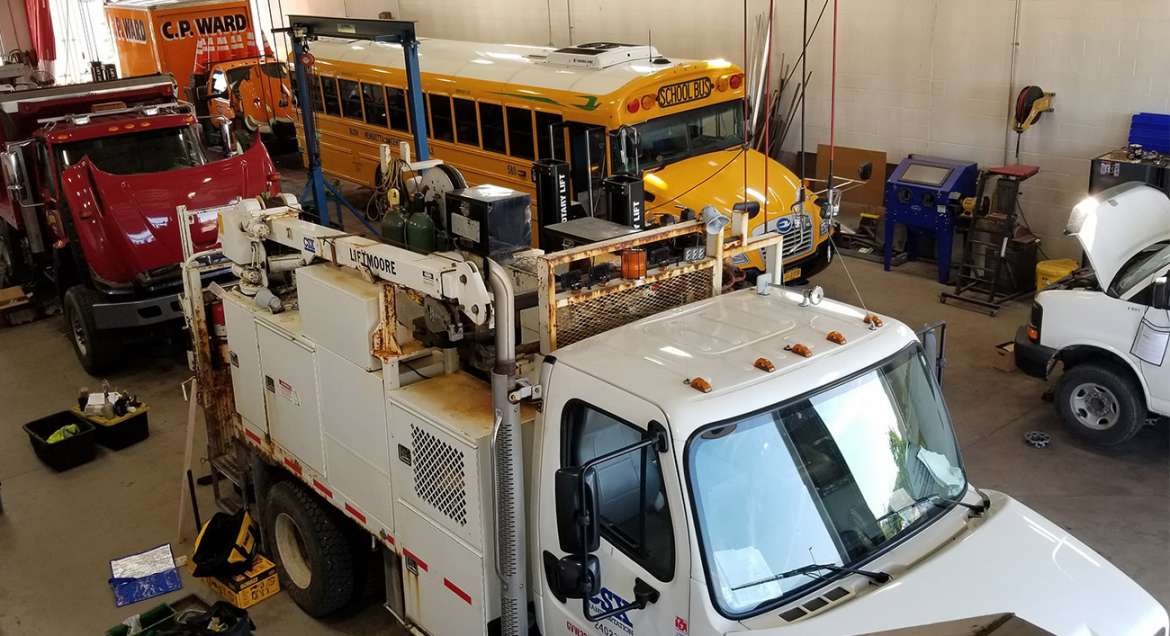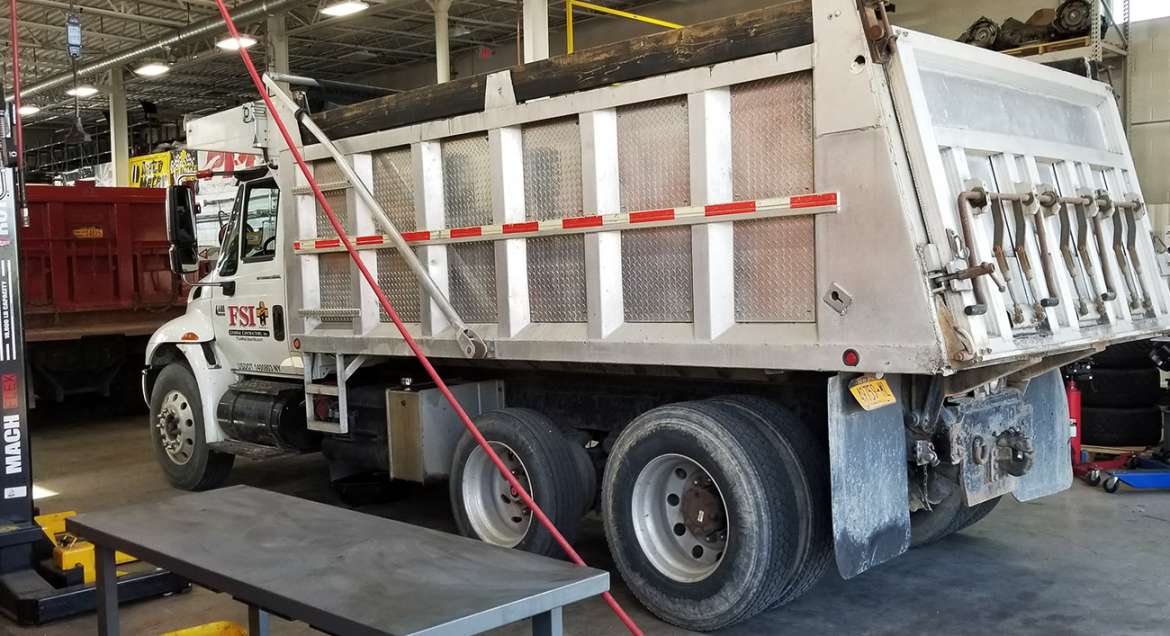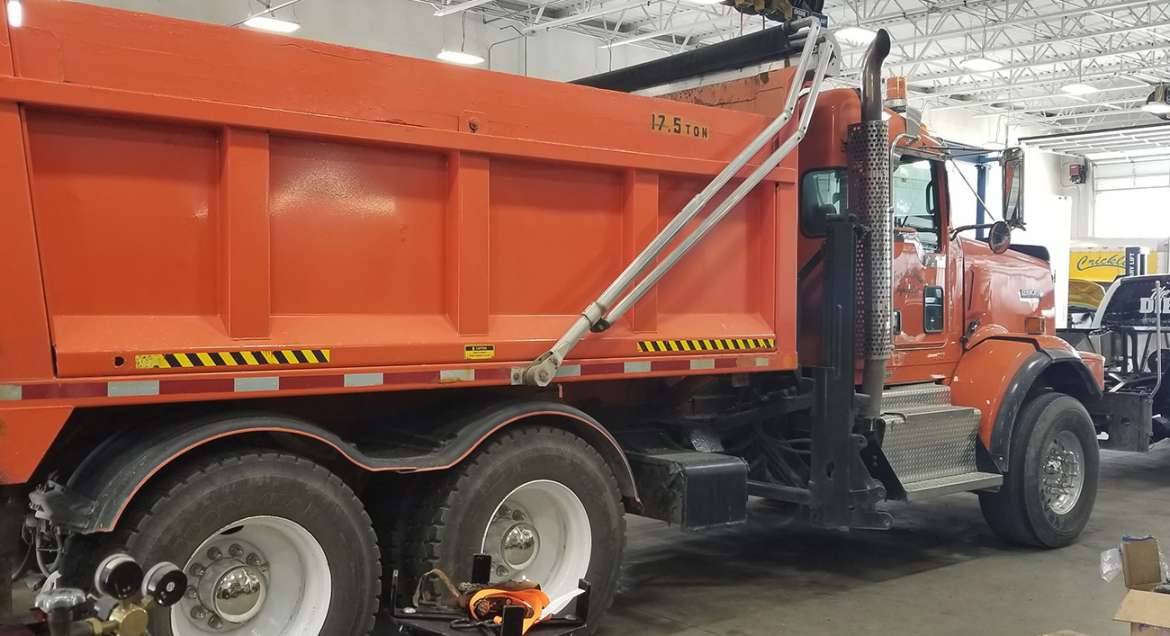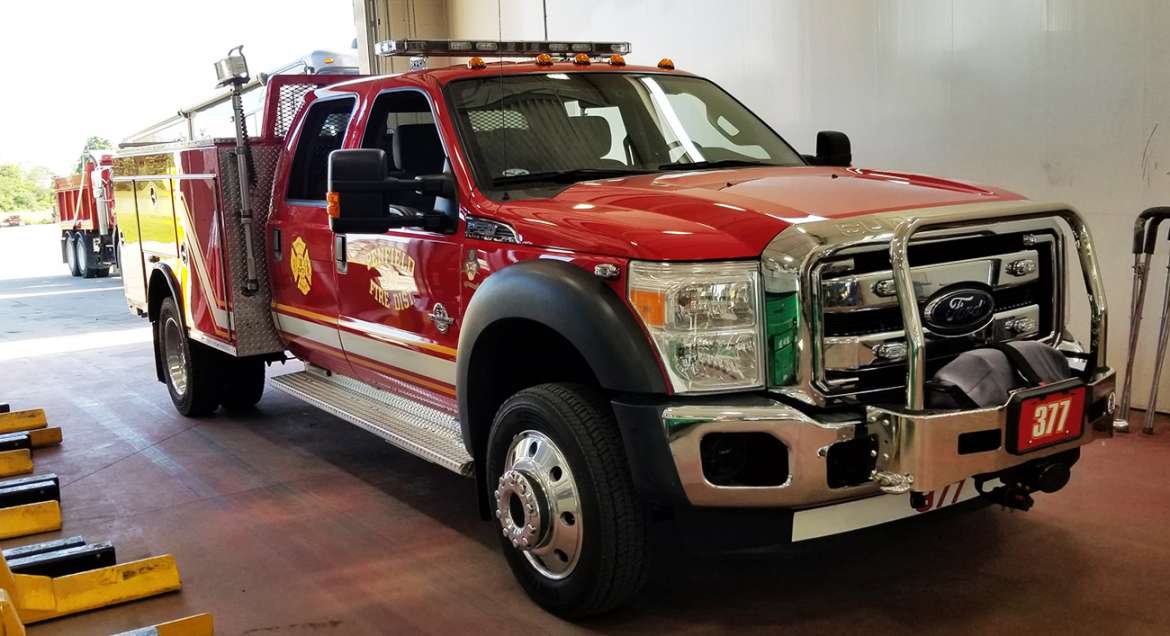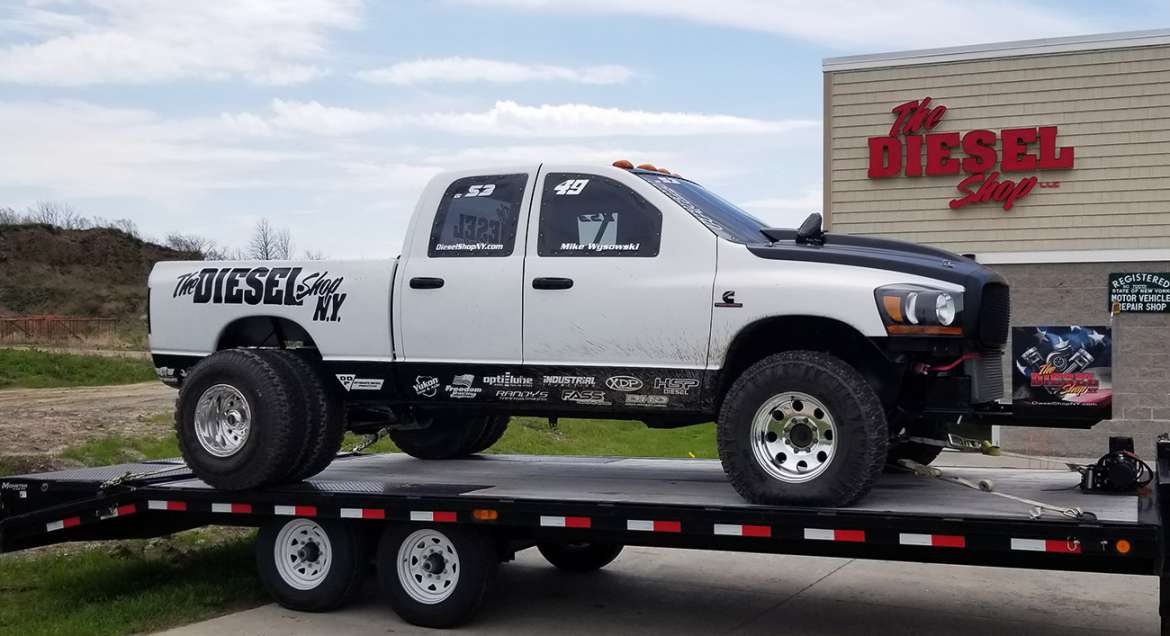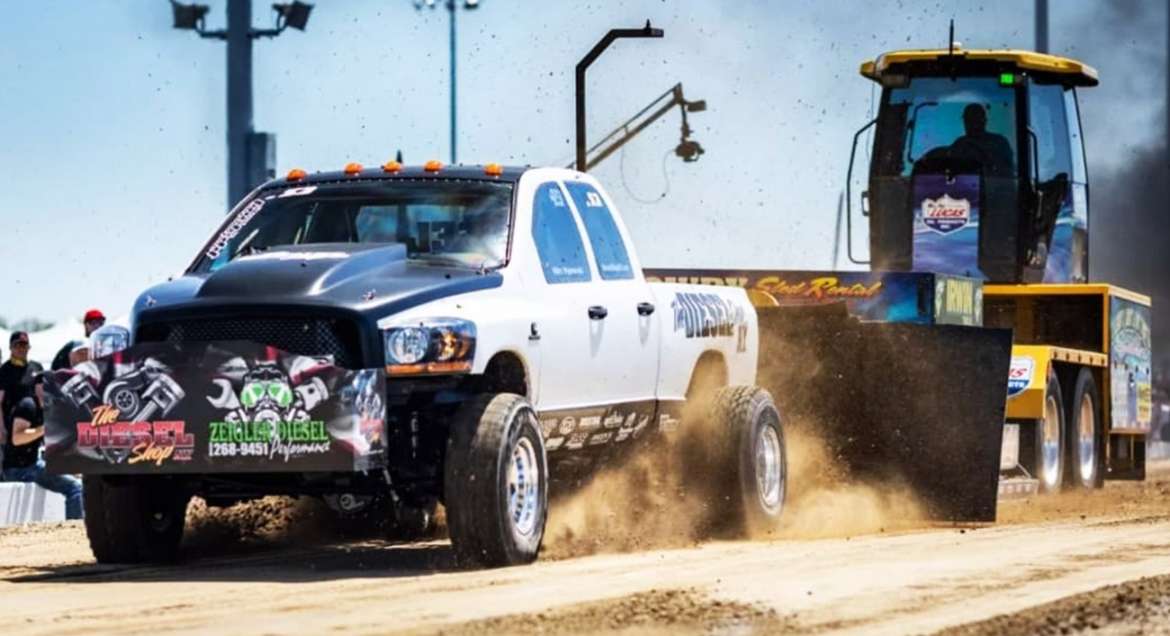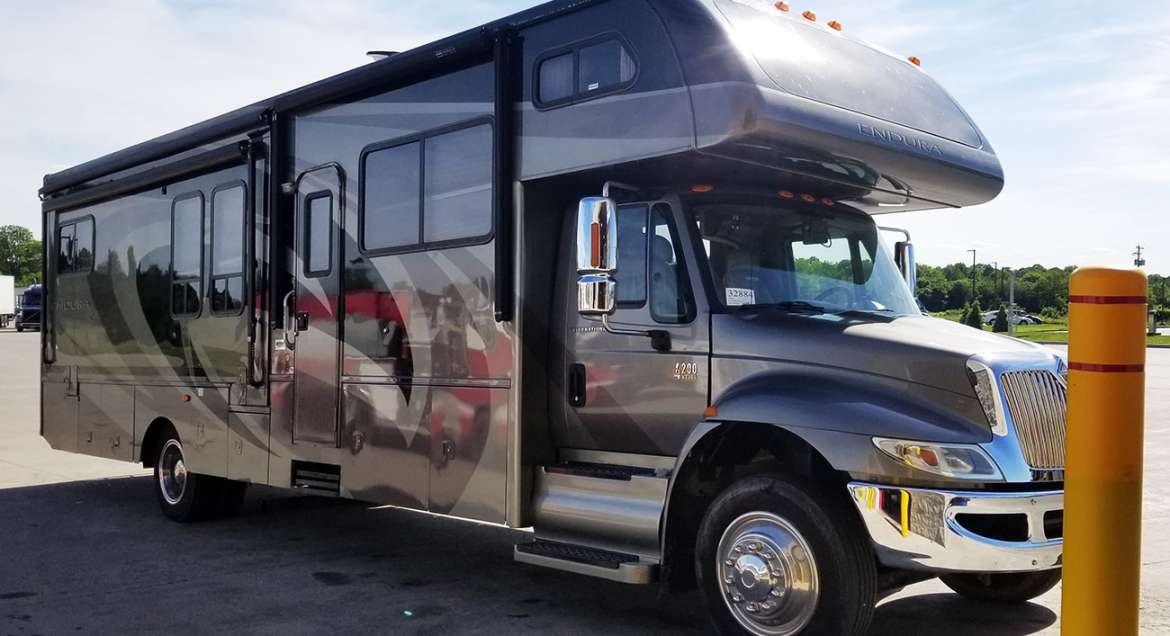 WHY COUNT ON THE DIESEL SHOP?
Whether it's time for a tune-up or you want to boost your vehicle's performance, The Diesel Shop makes it easy for you to get the work you need. We have a shop in Avon that can handle any repair and maintenance jobs. Can't bring in your vehicle? We also offer onsite work so we can come directly to you, including mobile repairs all along I-390.
We are certified in many different specialties, including light and heavy duty vehicles, diesel engines, forklifts and much more, so you can rest assured you'll get quality and experienced service no matter what you drive. We also offer performance and fleet work using the same quality service we've given to all our customers over the years.
We're right next to a truck stop. Not only can you get the repairs you need for your truck, but you can also take a break from driving and get some food, a shower, fresh laundry, supplies and anything else you need to relax and recharge from spending all day on the road.
If you're in Perry and need repairs for your vehicle, call 585-533-4032 today!
Count on The Diesel Shop when you need quality service for your light and heavy duty gas and diesel vehicles. Our technicians have over 27 years of experience with practically every vehicle make and model both domestic and imported, so you can count on us for simple tune-ups, performance upgrades, fleet work and everything in between. Customers throughout Perry, NY count on us for our commitment to getting the job done right the first time